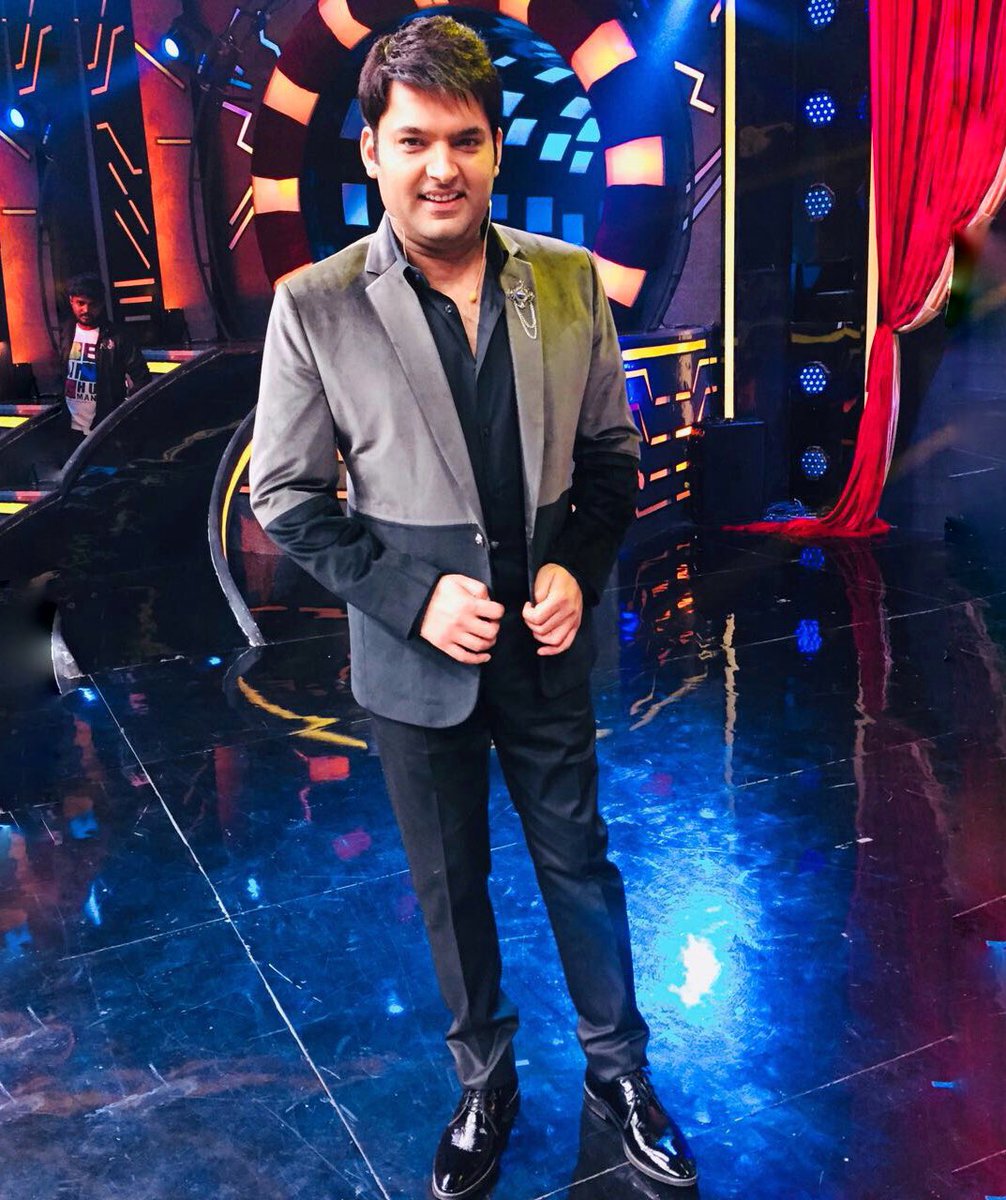 Famous comedian, actor and producer Kapil Sharma rose to fame after winning the comedy reality television show The Great Indian Laughter Challenge in 2007. In 2013, Kapil launched his own show, Comedy Nights with Kapil.
But he also experienced a downfall. He said," I had heard that there are some disadvantages after you make a name for yourself, which one faces in this form. But now I understand it, and have learnt not to take it to my heart."
In mid, he and Sunil Grover have disputes. To which he said," Sunil was not so angry (when the incident happened). I have said enough from my side, and now I don't feel like talking about it. It happens between friends but on can't hold a grudge forever. Then I will also start feeling that 'mein galat nahi hun' (I am not wrong)."
He stated," One should keep working. Out of the millions of people on the planet, there won't even be one who only has good incidents to narrate. People do go through downfalls. Everyone faces ups and downs just because we are popular, the world gets to know our downfalls."
On big-screen, he made his Bollywood debut with Kis Kisko Pyaar Karoon and produce his second film Firangi. But the film failed.
Now here is a good news for his fan has started shooting for the comeback of his TV show.
"I feel very nice that people love me so much. I wanted to come on TV, and not even dreamt of being in films. Now, I have done both…I feel very nice and hope this love keeps pouring and I keep on doing the good work."