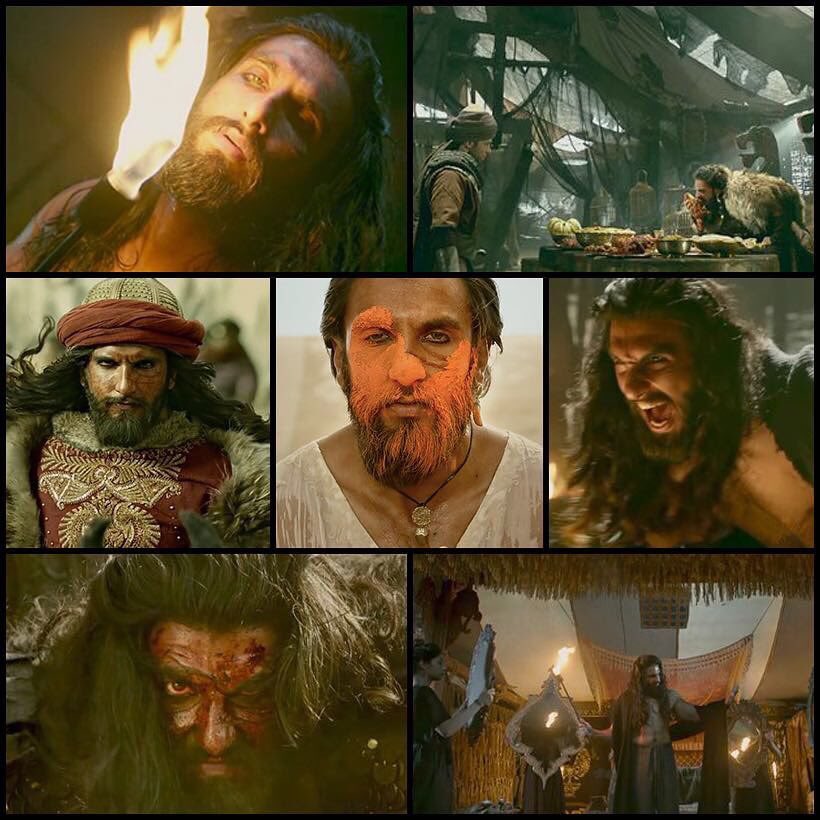 Ranveer Singh once again proved his acting mantle in recently released movie Padmaavat, in which he essayed the role of Alauddin Khilji. He stole the show in the movie and gave Hindi cinema another Villain which will be remembered for years to come.
Ranveer Singh is known for his quirky fashion style and his energetic persona. He is known for his rocking the big screens with his vibrant oomph.  His charisma combined with his unmatched talent has made him the audience's favorite.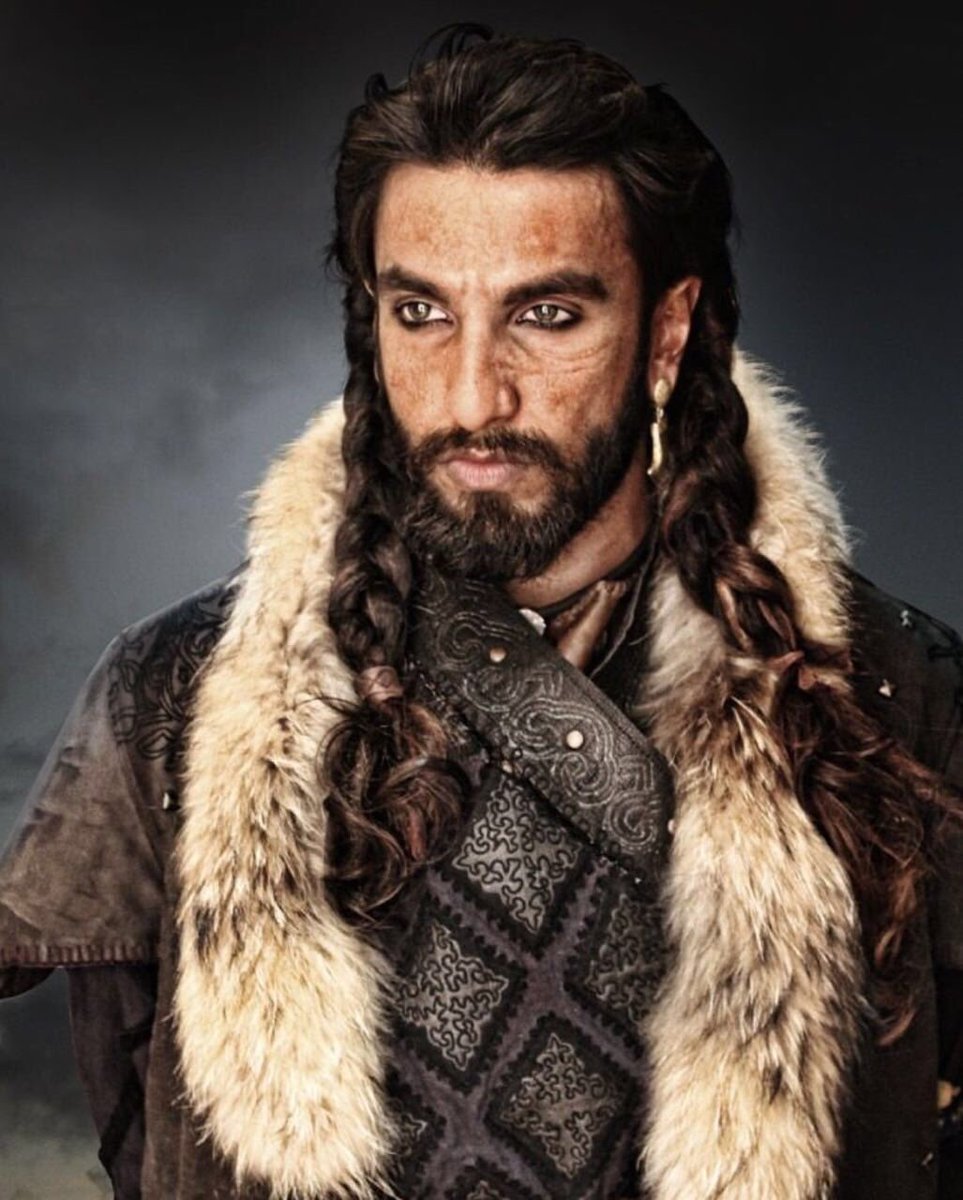 During recent interaction with the media, Ranveer Singh discussed about topics ranging from his recently released movie Padmaavat, fashion choices and his process of acting. The actor is receiving a lot of praise from critics and audience alike for his superlative performance as Alauddin Khilji.
He said that "I'm surprised that so many people think: How can someone be so happy? I find that an appalling question. According to me, happiness is a choice. I get to do for a living what I love to do. Maybe I would have been a different person had I not been an actor. I wanted to be a hero in Hindi films and today, I have become that. I'm genuinely happy most of the times."
Ranveer Singh also revealed his acting process. "I have always been very serious about the craft of acting. I have a theatre background and have done a lot of study in the theory of acting as well. Yet, the most I have learned is on the job. My approach is different from a lot of my peers. Apart from being on the sets, it is the process of developing the character that I find most fulfilling. For Khilji, I lived in isolation for three weeks. I didn't speak with anyone. During that period, I tried different things. I studied tyrannical figures and oppression in history."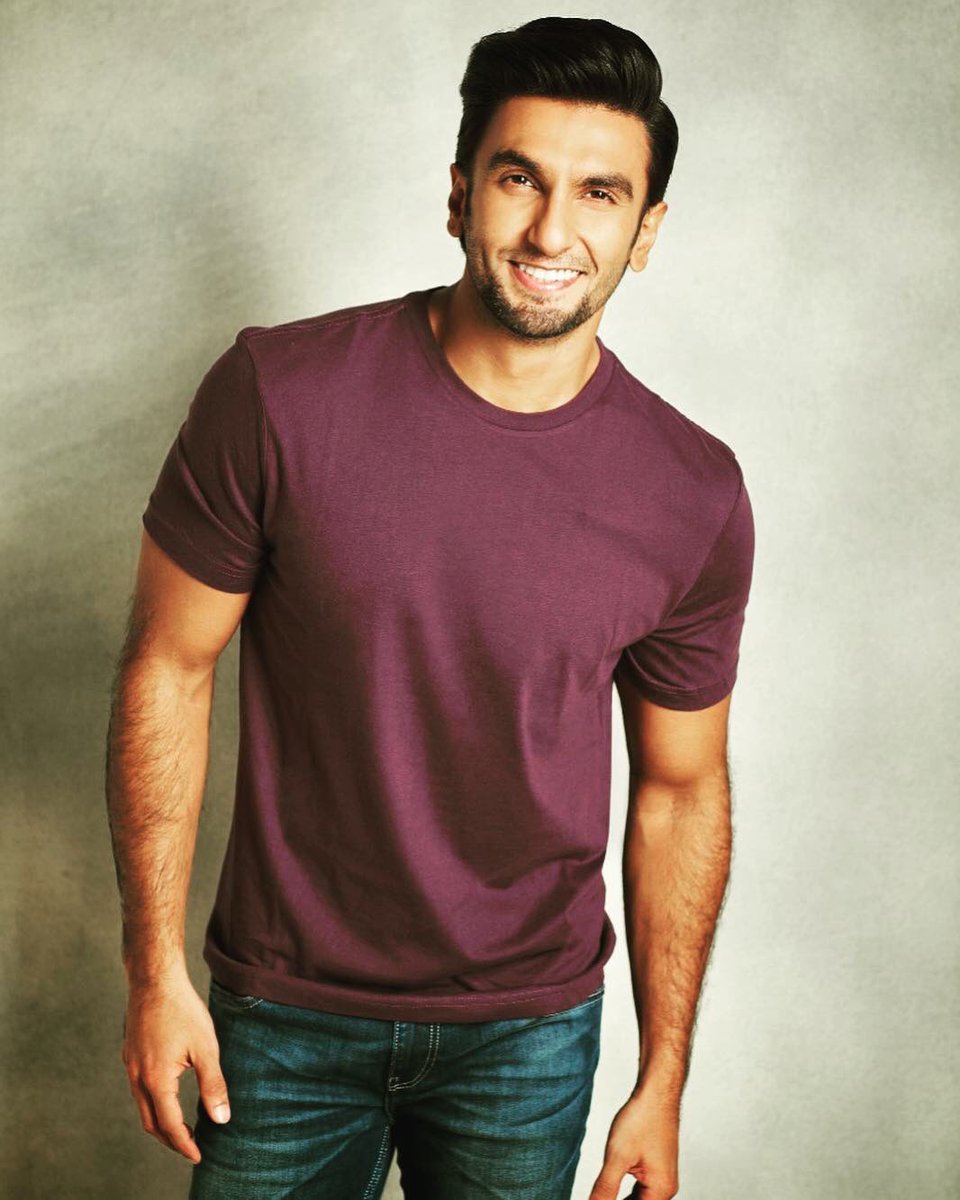 The actor also said that the success of the movie motivates him to give his best and said that "It fills me with more motivation to go out and work even harder and keep doing good work. Of course, "Padmaavat" will be a gem in my filmography. It is one of those rare successes that get the kind of critical acclaim that it has, as well as the commercial success. It's been an avalanche of love coming from everywhere and it is quite overwhelming."
The actor will next be seen in  Simbaa, Gully Boy, and Kapil Dev Biopic. The actor is quite excited about his three projects and was quoted saying that " I have to prep very differently for each of these movies. For Gully Boy, I had to spend time with Zoya (Akhtar) and the rappers on whom the movie is based. Simmba involves a lot of action sequences. Its director, Rohit Shetty, wants me to do acting workshops with his writers. For 1983 (a film based on India's first World Cup Cricket victory and directed by Kabir Khan), it would be a different ballgame to embody Kapil Dev — to get his physicality, speech pattern and bowling style."