Swara Bhaskar started acting in films she was associated with N. K. Sharma's "Act One" theater group in Delhi. She made her acting debut with the 2009 film Madholal Keep Walking. She then played a supporting role in Sanjay Leela Bhansali's drama Guzaarish.
I loved the performances by all the actors in #Padmaavat – The film is seductive in its grandeur, scale, beauty, power of its actors's performances, music, design, vision… and therein lies the problem! Some thoughts.. sorry abt the length 🙈🙈🙈https://t.co/0hYnvlAvAD

— Swara Bhasker (@ReallySwara) January 27, 2018
After many controversies, Padmaavat released. Deepika Padukone is moved by the praise she's getting over her splendid performance as a Rajput queen. She said," I am extremely open to having various views, and I can choose to agree or disagree. But in the context of this film, it's so important not to pull a scene out of context. It's so important to view things in its entirety and totality. It's important to view the film and respect it for the fact that it was set in India at a time when rituals such as these were practiced."
"Most obviously, nobody… No sane, intelligent person today would endorse an act of Jauhar. You have to look at it for the time it was set in. And on a lighter note, I think certain people just missed the disclaimer at the beginning of the film," the actress told.
Swara Bhasker uninhibitedly expressed how she felt uncomfortable watching the climax. She said she felt reduced to a "vagina only". For that, she faced vile trolls on social media.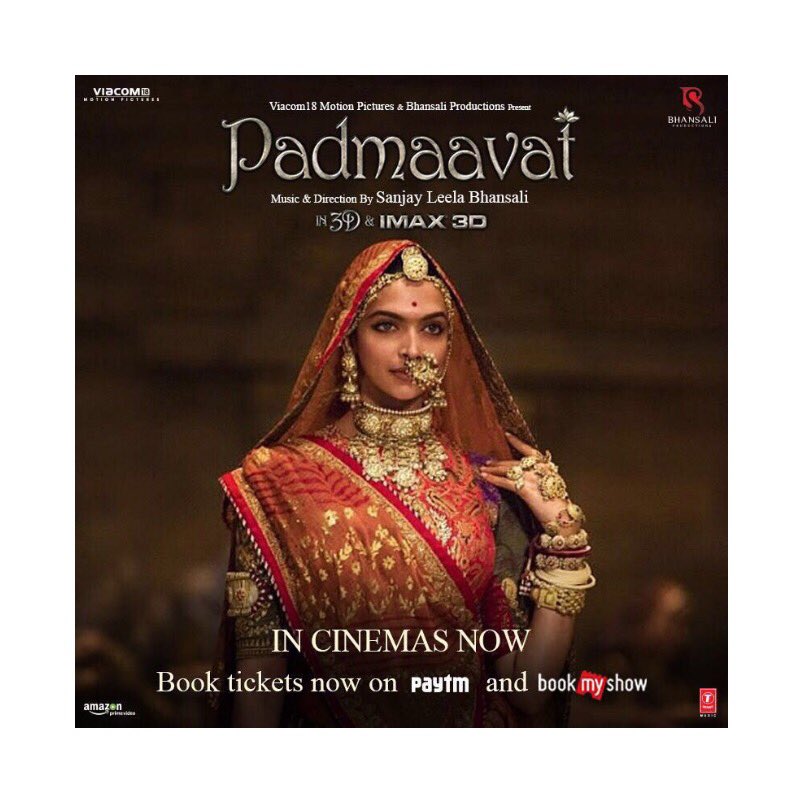 Deepika replied: "I might agree or disagree with what she (Swara) said, but I respect the fact that she has an opinion. And I think anything beyond that is unnecessary and uncalled for."
"It feels extremely overwhelming to be very honest. I feel like I am still reeling from everything that we have been through in the last couple of days, and there are moments of feeling surreal and of feeling blessed," said Deepika.
Actress Richa chadha also reacts :
'Just like there's a troll army, there should be a good people army on Twitter or any other social media platform,' says @RichaChadha as she reacts on @ReallySwara being trolled for her open letter on #Padmaavat For full chat : https://t.co/aDcv1QVwsn pic.twitter.com/DbDNVaCL6T

— Delhi Times (@DelhiTimesTweet) February 2, 2018