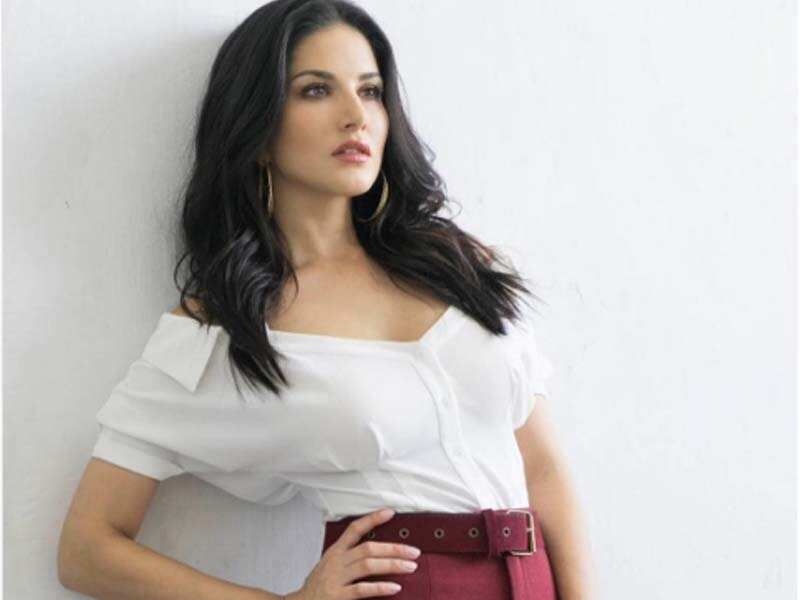 Few days back we got to know that Sunny leone is soon to host the hindi version of Man v/s Wild and now the show is in limelight as it is about to come now. Sunny was now asked as who would be apt host for the show if it is going to replace, sunny picked Akshay kumar as he is the Khiladi and being the host of Khatron ke Khiladi too.
Ask Sunny if she will be able to survive in the wild sans the modern amenities and she quips, "I will have to pack Bear Grylls in my suitcase." On the show Sunny will be seen talking in Hindi.
"There are a lot of difficult words I say like 'gufaaon' (caves). You will see me having a fun interaction with Bear. I am a vegetarian and he eats anything that moves for survival. I am constantly yelling 'why can't you eat the leaves for survival instead of insects and animals'," she laughs.