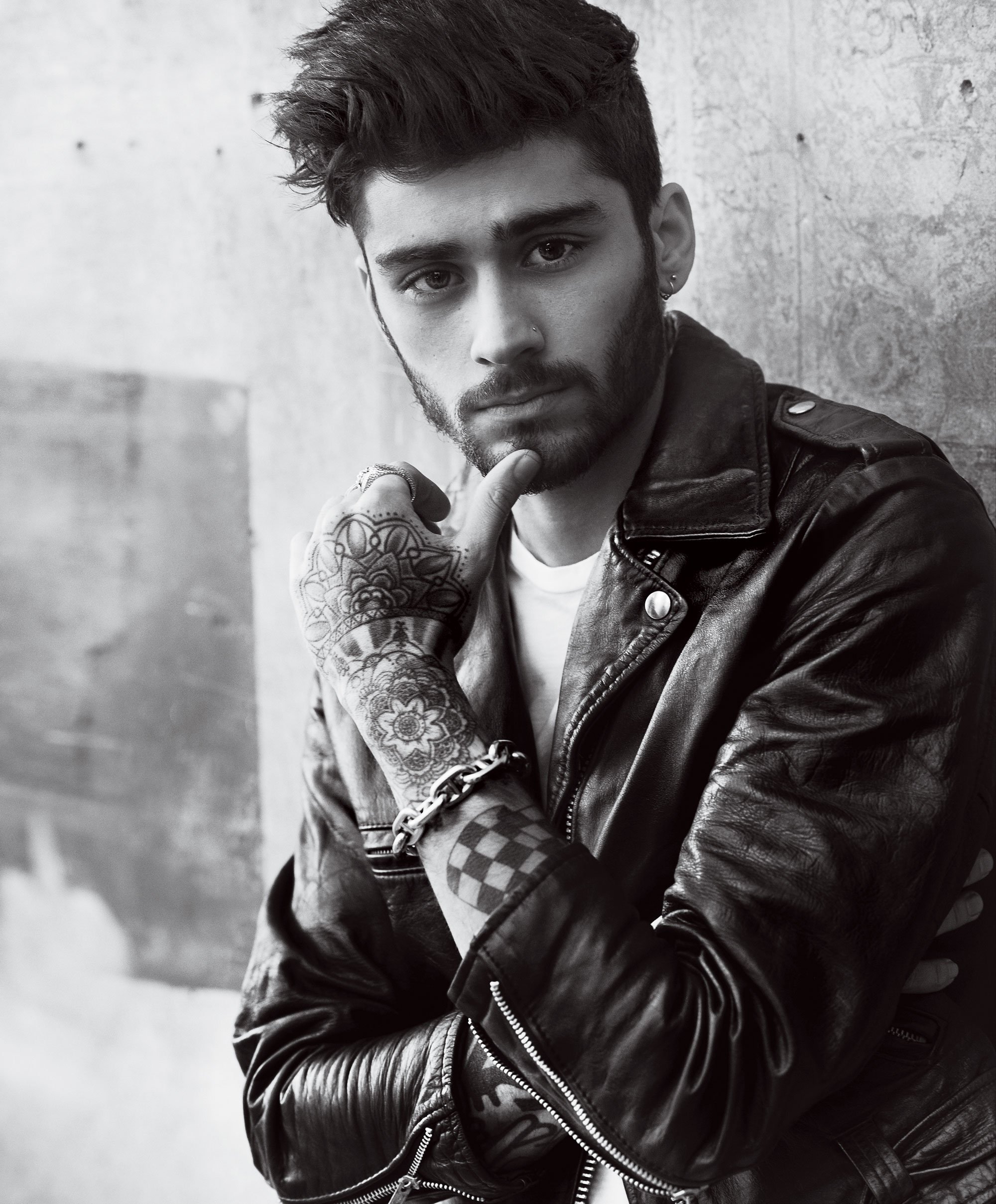 Where the whole world is crazy for Shahrukh,there is one more addition to the big list which is none other than Zayn Malik,the famous singer of the who rocked the world with his fantastic singing. Zayn said that he wasn't a fan of the Star until he met him personally.
"I personally wasn't a huge fan until I met him. I realised how humble he is. Really showed a different side to him. He always came across as slightly arrogant in the movies to me, but when I met him in real life, he was so nice. He just completely changed my opinion of him," he said.
This is the charm that SRK has and we all know about this spark,Even we all are enchanted by the spark of SRK.Zayn even liked Devdas and actor got to know about it too.
On replying about it Srk said  "He is extremely sweet. Made me a huge hit with my kids by doing a pic with me." In 2015, the two of them had bumped into each other at the Asian Awards and clicked a selfie. The selfie was declared the most retweeted and most liked Indian tweet of all time.