A day after Bollywood singer Aditya Narayan (30) was arrested and granted bail for allegedly ramming his Mercedes into an auto-rickshaw on Monday evening, he said on Tuesday that he felt sorry for what happened and that he would bear all medical expenses of the two persons injured in the accident: the auto-rickshaw's female passenger and its driver.
"It was an unfortunate accident… and I feel sorry for what has happened," Aditya told IANS.It was around 12:30 p.m. when he left his home in Oshiwara suburb to go to Andheri in his Mercedes Benz car when he saw an autorickshaw approaching at high speed from the opposite direction near Lokhandwala Circle.
"I expected him to slow down at the junction, but he didn't brake and took a right turn… I swerved on the left to avoid him and hit the autorickshaw on the side, causing it to topple over twice," Aditya said.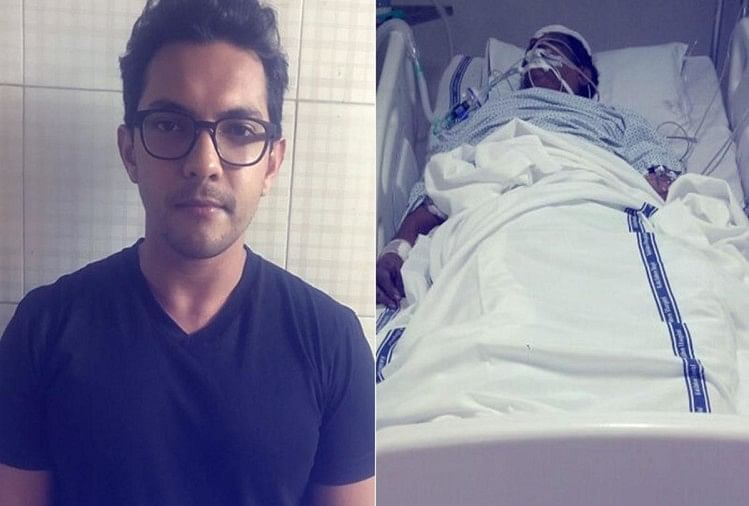 "From the lady's mobile phone, I could call up her boss in a beauty parlour where she works and they got in touch with Shivekar's brother and they all turned up at the hospital. Then, I quickly rushed home to arrange funds for their treatment… I have decided to bear the full medical expenses of the injured victims, including the widow Shivekar, who is likely to be discharged today. The autorickshaw driver's treatment is likely to continue," he said.