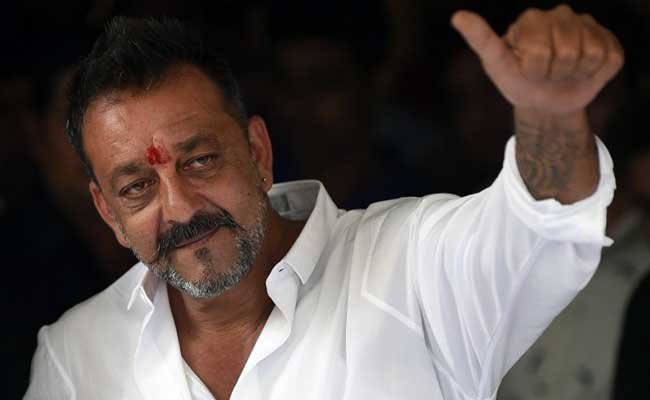 Sanjay Dutt's life has been so full of ups and downs that makes his life worth a biopic or tell-all-book.He is one of the Bollywood's most talked about bad-boys who has always been seen carrying a dark side or a notorious image even after 5 years of his debut in the box office hit movie 'Rocky' in 1981.
Being the son of Bollywood veterans Sunil Dutt and Nargis dutt, Sanjay has always managed to be in the headlines from the beginning of his career, be it for his dashing looks or hookup with various actresses, or for his bad boy image on or off the screen.
However, one of the darkest phases of Sanjay Dutt's life is certainly his arrest under the Terrorist And Disruptive Activities (TADA) act in 1993, the subsequent trial that lasted till 2013 when he was finally convicted for illegal possession of arms, up until he walked out of prison as a free man in February 2016.Much has been said about his about his involvement in serial bombings in mumbai in 1993 and his relations with Dawood Ibrahim and Abu Salem.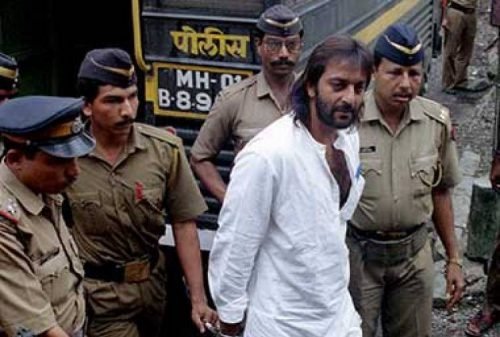 Sanju Baba's life is nothing like the ordinary and you can't help but agree that it makes for a great choice for a biopic, one that Rajkumar Hirani will be showcasing with Ranbir Kapoor as the lead of the film.
However, before the film hits theatres in June this year, a BBC documentary on the actor, To Hell And Back, that was first released in 1996, shortly after the actor's bail in 1995, has resurfaced, this time on the internet.