Bollywood celebrities are not limited to their nationality when it comes to dating.Various actors and even actresses are dating outsiders and marrying them.We have got news rounding of Ileana, Salman dating foreigners ,as they are not limited to nationality in love.
We have seen some of the most beautiful B-town actresses marrying the man of their
dreams, irrespective of the age difference between them. But Bollywood actress who married foreigners is a phenomenon that has been in the news, off and on.Let us see the actors who have dated and married outsiders.
Celina Jaitly
Celina Jaitly was never a superstar in Bollywood, and after her marriage and babies – she has disappeared altogether. The actress announced her engagement to Peter Haag, an Australian businessman in 2011, and married him the same year in Austria. She is in a very happy marriage – and is now a mom to a pair of twins too!
Preity Zinta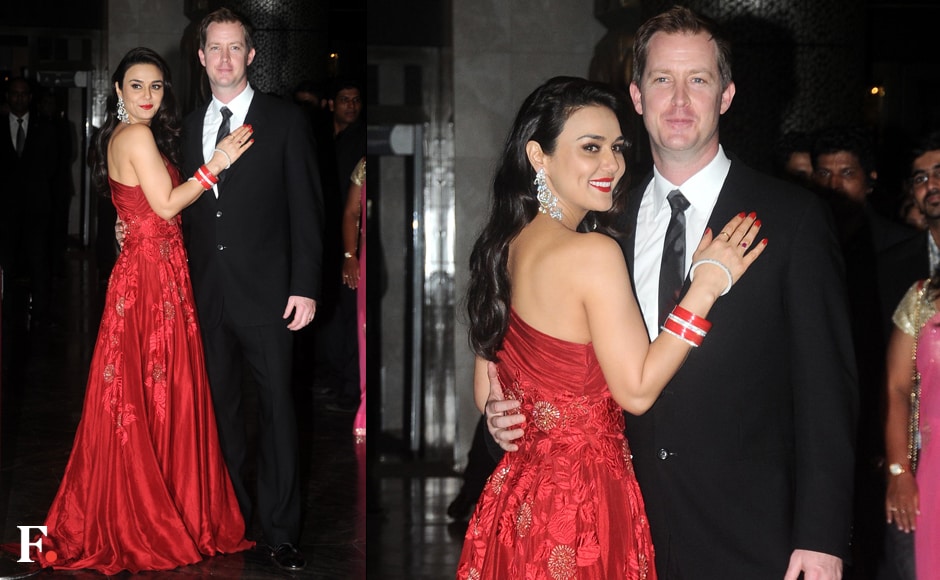 Actress Preity Zinta married her longtime beau Gene Goodenough in 2016 and since then the adorable couple has been growing strong with time. On the eve of Valentine's Day today, the actress is celebrating seven years of togetherness with Gene.
Preity posted a picture with her darling husband on her Instagram account and wrote, "Love isn't something you find, Love is something that finds you ❤ #HappyValentinesday 😍folks ! #grateful #love #7yearstogether #hubby #Ting😘
Lisa Ray And Jason Dehni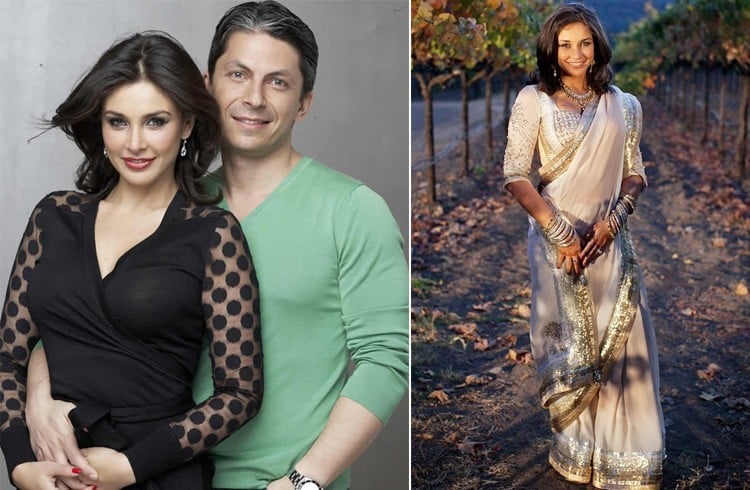 She is an Indo-Canadian actress, model for Bombay Dyeing, television host and social activist rolled into one. Well Lisa Ray might be in the news of being a cancer survivor, but this Bollywood actresses wedding to Jason Dehni, a management consultant, in California, U.S.A. is a straight case of celebs who hooked up with foreigners. Like to know where they tied the knot? In the scenic Napa Valley which is a dream destination when it comes to weddings.
Madhuri Dixit
Dhak Dhak girl married a Us based surgeon and their relationship rumours were abuzz during 90's.She became Madhuri Dixit Nene in 1999.
Kim Sharma And Ali Punjani
The Mohabbatein actress Kim Sharma tied the knot in 2010 with a businessman based in Kenya Ali Punjani.