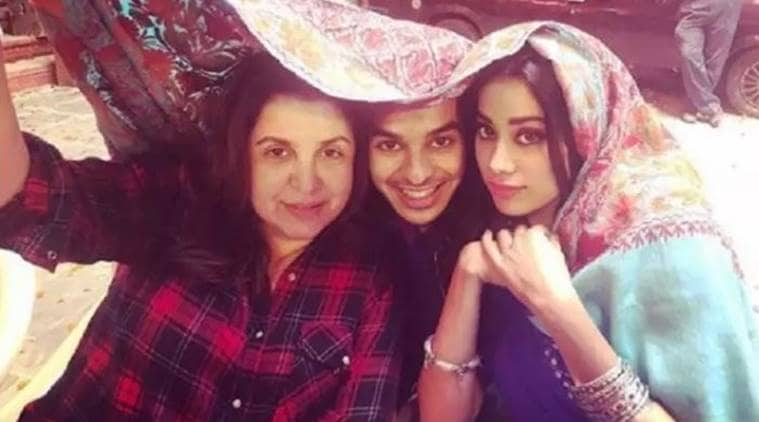 Farah Khan is choreographing In Jhanvi Kapoor's recent movie and she says that Jhanvi Kapoor is a fabulous dancer. Farah Khan also worked with Sridevi and she says it is unfair to compare Jhanvi and her mother Sridevi because she was already a veteran and she was also legend in her field.She said that everyone have their own approach and art of doing things and their individuality should be respected.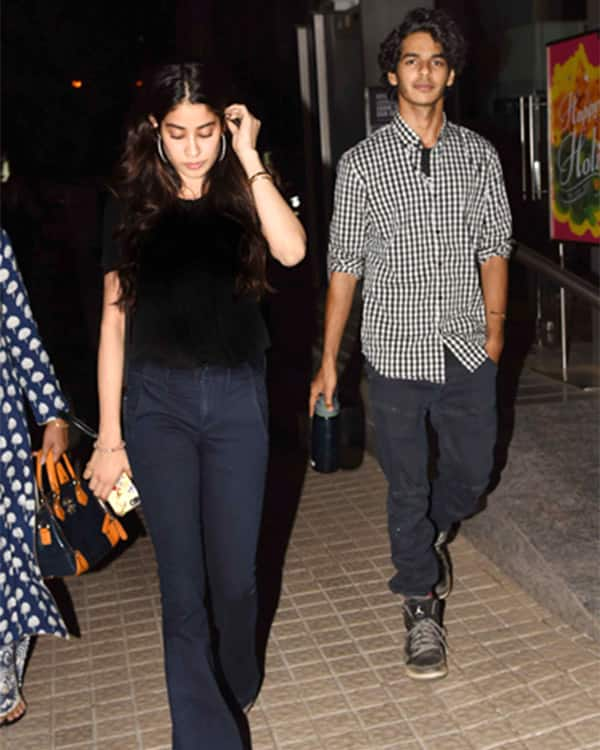 "Janhvi is absolutely lovely and she is a very good dancer. She picks up really fast and to compare her to her mother is the most unfair thing I think because Sri by her age was already a veteran and this is Janhvi's first film. I love Sri. When I started my career, she really pushed me and I used to do all her shows. But everybody is (a different) individual," Farah said.
Sridevi last month died of accidental drowning in the bath tub of the hotel room.Faraj Khan has Recreated the song of Marathi Movie 'Sairat' for Dhadak.  "What happened was when they asked me to do it (recreate the song) for the Hindi version, I was given two briefs. The director (Shashank Khaitan) wanted it like it was done in the earlier movie, very casual, very organic and Karan wanted it to be a big song," she said.
Farah was very right in her perception we all think!