Recently we got to know about Gangster starring Deepika and Irrfan Khan doing the movie but now it seems that this movie by Vishal Bhardwaj is on hault because Irrfan is suffering from a rare disease and Deepika Padukone got a slip disc.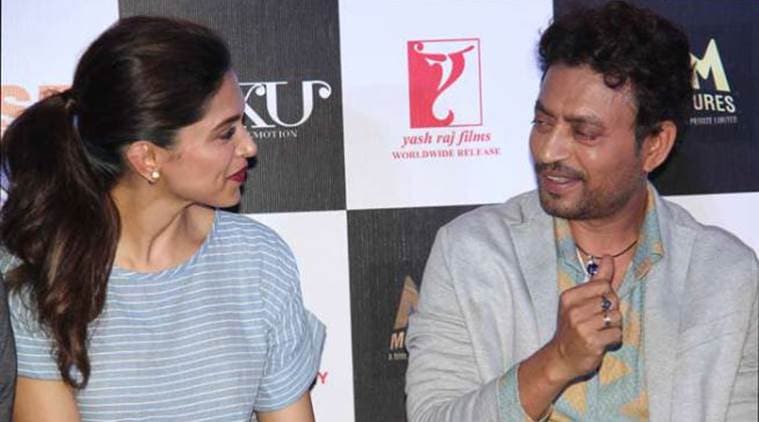 So Vishal Bhardwaj has switched over to chooriya where rumours are abuzz that we will get a chance to see Kriti senon and Vaani Kapoor in the lead.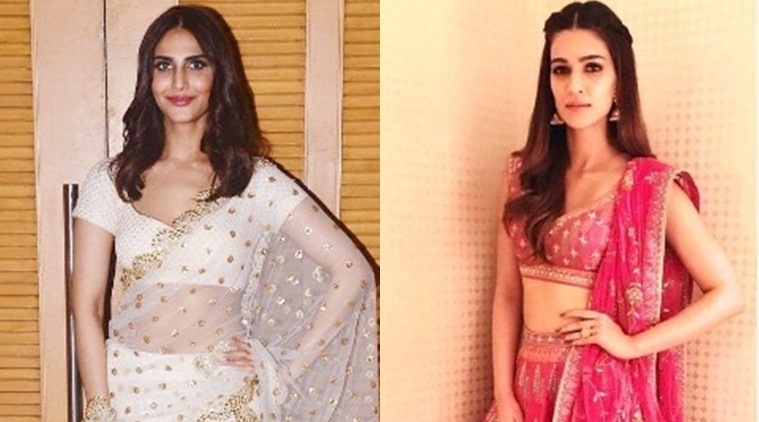 About ganster here came a news that producer Prernaa Arora speaking to media she said, "We were about to begin shooting from next week. Vishal had just come back from his final recce. We were excited about the project; now this has happened. Irrfan and Deepika are our first and only choice. Life is so unpredictable. Every moment is a reminder to not take life for granted." So it seems while Irrfan and Deepika recover from their illness, the filmmaker will just do another film in the interim.
We are still pretty sure that we will see the Piku jodi, which was loved a lot, together someday definitely and enjoy this movie soon.