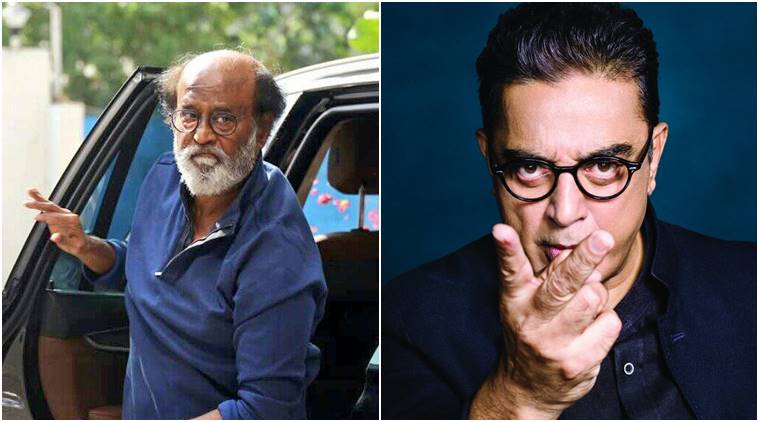 Tamil superstar Rajinikanth has been busy with his acting career after asking his fans to get ready for battle, whenever an election falls due in Tamil Nadu. Now it is the turn of his contemporary Kamal Haasan to warn his critics, mainly State Ministers, "Don't force me to enter politics". Both are delightfully vague about their leap into politics.
Kamal hasan has already bid goodbye to bollywood now rajni is also taking baby steps to enter into politics,Answering the media on whether he was going to join politics, Hassan said, "I have already entered politics."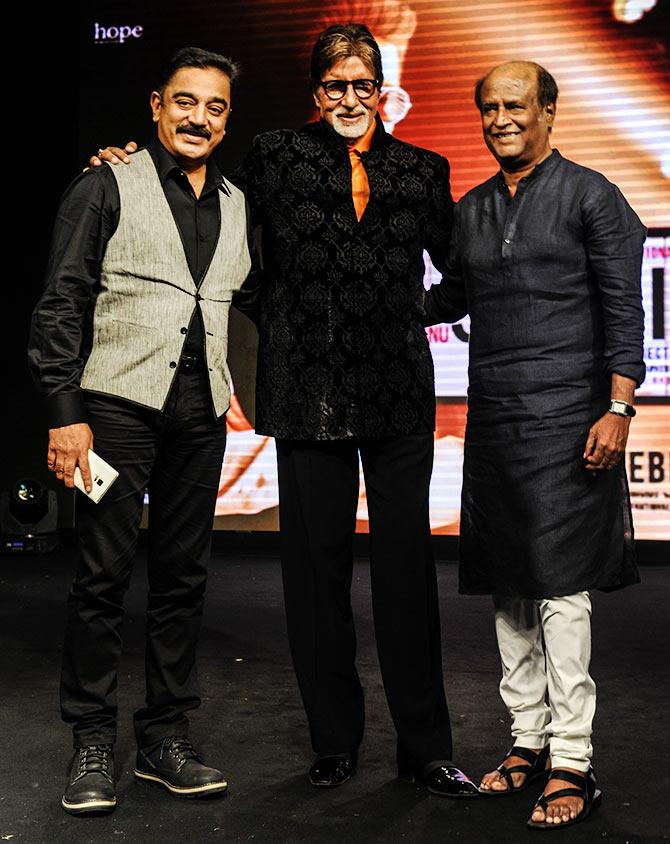 Tamil Nadu also has a long history of film personalities becoming chief ministers while riding on a popularity wave among a strong fan base. Examples are ample with former CMs and charismatic leaders like Annadurai, MK Karunanidhi, MG Ramachandran and J Jayalalithaa.
Let us see who makes their way to the chair of the C.M let's wait and watch.