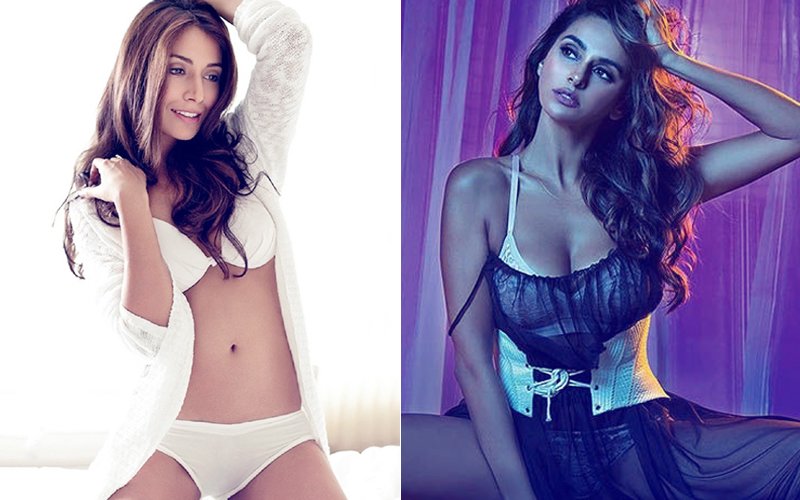 Musician and actress Monica Dogra, who formed the electronic rock group 'Shaa'ir+Func', is teaming up with singer and actress Shibani Dandekar, to perform a live gig – watch out for Musical Margaritas!
Along with her electronic rock group 'Shaa'ir+Func', Monica Dogra has composed and sung for a number of albums including her first song album New Day: The Love Album. She made her acting debut in Bollywood with an ensemble cast including Aamir Khan in Dhobi Ghat directed by Kiran Rao.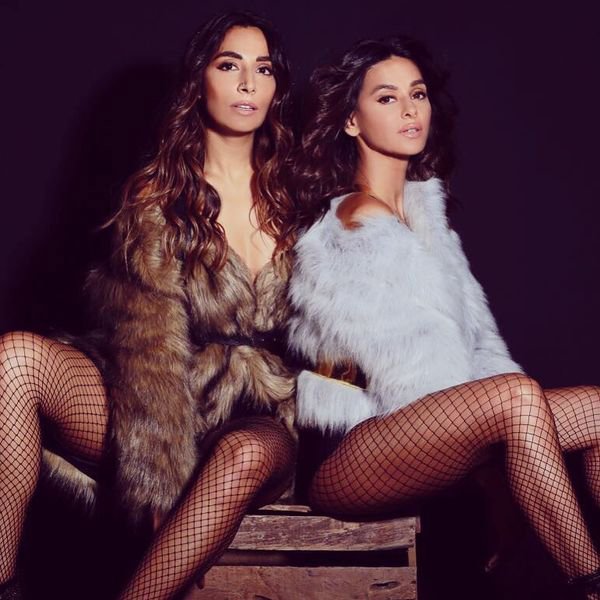 "The industry keeps bringing us together," they say of their multiple joint ventures, which has now led to a six-city tour titled Monica-Shibani."We've got venues locked in Navi Mumbai, Pune, Delhi and Punjab, and will also head to two cities in the South. We're zeroing in on the dates. We've been working on our playlist for about a year," Dandekar tells mid-day, adding that repeated requests to collaborate from fans on social media was also reason behind their decision to embark on this tour. "There was sufficient curiosity about what we could offer as one," she says.
"When we performed together the last time, we realised that a mixed set of this nature had never been presented for the Indian audience. Also, it's about how we can present it."
Their pairing, Dogra says, will be as enjoyable for audiences as it is for them. "We're fairly similar, yet distinct. Shibani listens to a lot of pop music and chart-toppers. I think one of her best qualities is that she can step into the room and pick out a track that will become everybody's favourite. That's one thing I've not been the best at."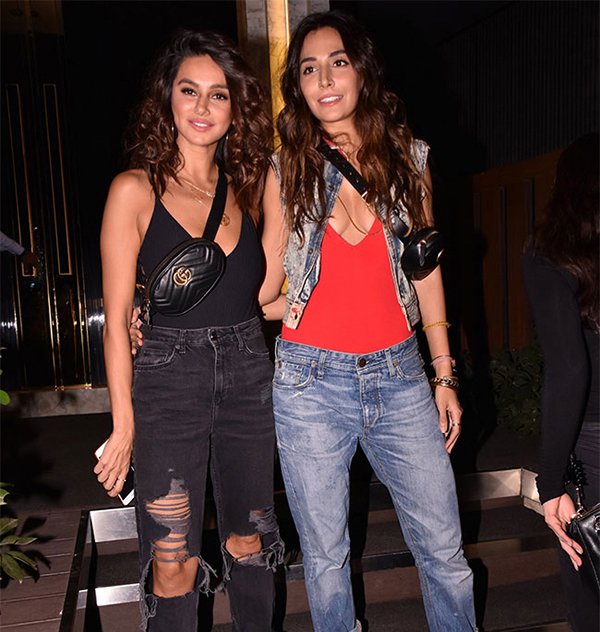 "As an independent artiste, you get stuck in a particular identity. But when you collaborate, you find parts of yourself that you wouldn't know unless you worked with the other person. Shibani makes me sexier, I make her edgier."