Bollywood Munna bhai MBBBS fame Sanjay Dutt made his bollywood debut with Rocky in 1981.  The media and audiences alike popularly refer to him as Deadly Dutt for his larger-than-life portrayals of such characters.
Recently a book on Sanjay Dutt titled Sanjay Dutt: The Crazy, Untold Story Of Bollywood's Bad Boy published. In the book, he talks about how he has always been dependant on the women in his life.
Dutt was arrested under the Terrorist and Disruptive Activities (Prevention) Act in April 1993. Charges of terrorism were dropped but he was convicted of illegal possession of weapons. After serving his sentence with good behaviour and conduct, he was released on 25 February 2016.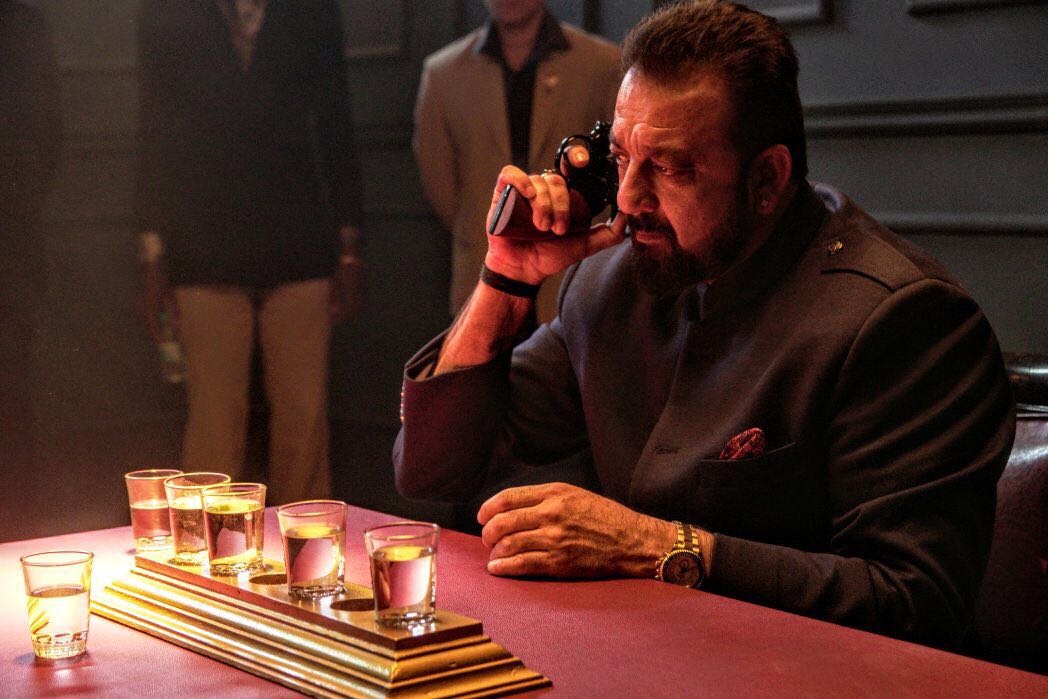 Talking about how he met his first wife, Richa Sharma, the Sanjay stated, "I met Richa for the first time at the opening ceremony of one of my films at Hotel Sea Rock. She was wearing jeans and a multi-coloured top. I inquired as to who she was. A few days later, I called her and asked her to go out with me. I soon realised that Richa was different from the girls I had known before. She was not calculating, manipulative or chasing after money. She was a simple girl, a fantastic person to trust. I could no longer live without her."
He had said, "If you like a woman, make her feel like your mother … become a little boy…..let her feel protective about you, you are scoring, buddy!"
 "All my life I've always been dependent on someone. First it was my mother, then my girlfriends, then my sisters … I did not know how to survive without leaning against someone," he said.
A biopic is currently filming on the life of Sanjay Dutt, in which Ranbir Kapoor portrays the title character.