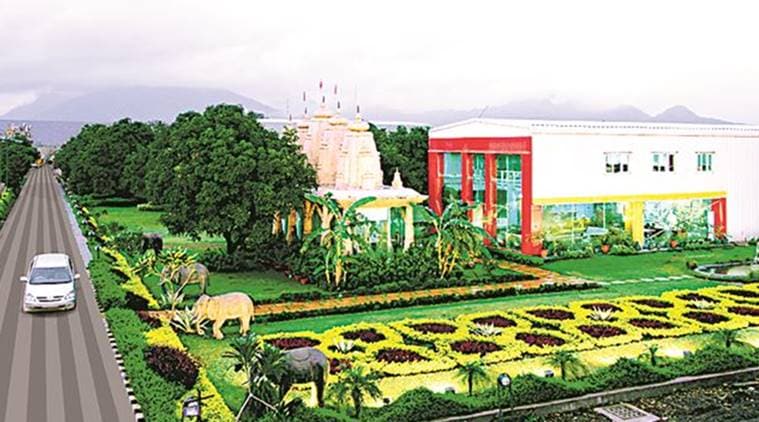 We have come across a very amusing thing between us and that is the bollywood amusement park which gives you a great experience of being in sets of various bollywood movies etc.The visitors there can participate in live shows, watch film shoots and can even try out their famourite costumes. Is In't it interesting and amazing?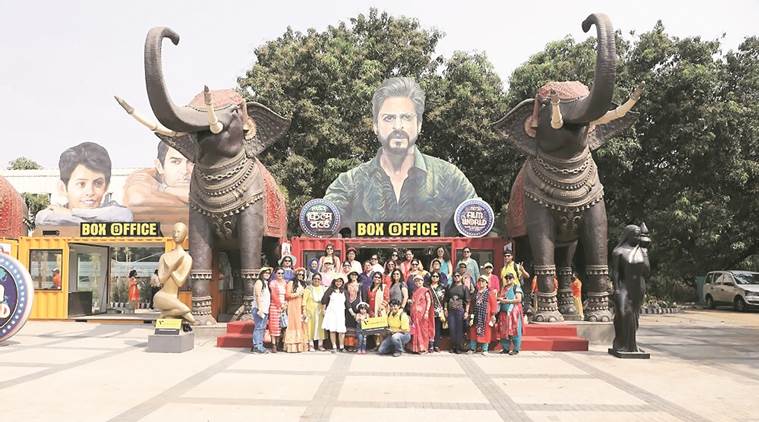 This has been setup by art director Nitin Desai. Earlier Nitin talked to us and said,Noted art director Nitin Desai came up with the plan of creating a Bollywood theme park, which will come up on a 44-acre plot that currently houses the 15-year-old Nitin Desai Studios in Karjat. "The theme park will resemble the Warner Brothers or Universal Studios and for the first time in the country, people will be able to get a first hand experience of film shooting. We will plan all kinds of activities that people can participate in and we will also celebrate all the traditional festivals with a Bollywood theme. We are going away from our roots and these activities can bring us back together,".
Asked about the inevitable comparisons with Ramoji Film Studios in Hyderabad, Desai said he was not competing with anyone. "It's an experience that is close to the Warner Brothers studios, but this one is more personalised. People have a lot of curiosity about films and TV shows… at this park, they will actually get to see the original sets or replicas of locations where their favourite films were shot. As many as 98 films and 25 TV serials have been shot here. They will get to know the process of filmmaking as well as the history behind it, and so this park is more personalised than any other film experience," said Desai.
"There are several options for those who want to try out costumes and make-up… If someone wants to dress up like Bajirao or Jodhaa, it will be done. It is a chance for people to live their dreams. Also, as this is primarily a film studio, film shoots will keep on happening. Whenever producers permit, the visitors will be allowed to view the shoot without disturbing the crew. Special viewing galleries will be set up for that," said Desai.
"Like Dharmendra's scene from Sholay, where he threatens to jump off a well in a drunken stupor, or Shivaji Maharaj's coronation ceremony. We will also have live shows, and the audience can participate in them… if we see they have real talent, they could even get introduced to the industry," said Desai.