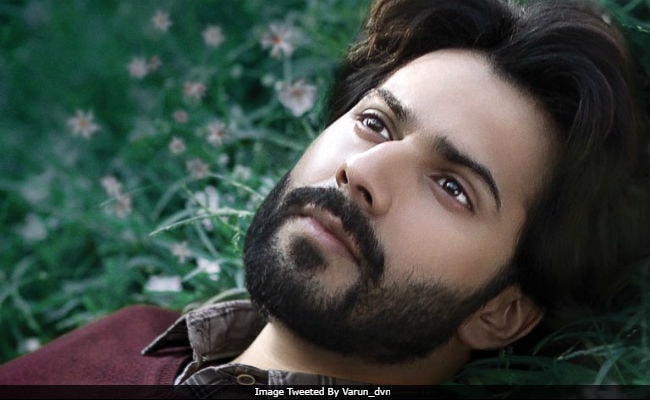 Varun Dhawan whose new movie October hit the screens of Bollywood yesterday says that as he moved forwarded in his carrier he started becoming selfish and he wanted to do a character like dan!
Varun Says dan is within all of us but we have just forgotten it. He went to the screening of his movie in Juhu and interacted with the media.
Varun said: "October comes from an extremely special place from my heart because as my career forwarded, I just felt that I started becoming more selfish and I wanted to do a selfless character like Dan."
"Dan is within all of us, we have just forgotten it with time. Let's not lose the humanity in human and that's what I wanted to say with October," he added. The Badlapur actor pleaded with his fans that it is important to give time to people in life. "Now that the film is out I can finally say this. Life is so unpredictable and we don't know when we might lose someone who is close to us. It is so important to give time to people in life and know what is your priority in life," he said.
This movie started with a elegant response from the fans and hit the box office with 5 crores on the first day. This movie is about the life of a dan ( Varun) and how he deals with the life and death of Banita Sandhu (Shuili) His friend.
Keep Checking COB for more!