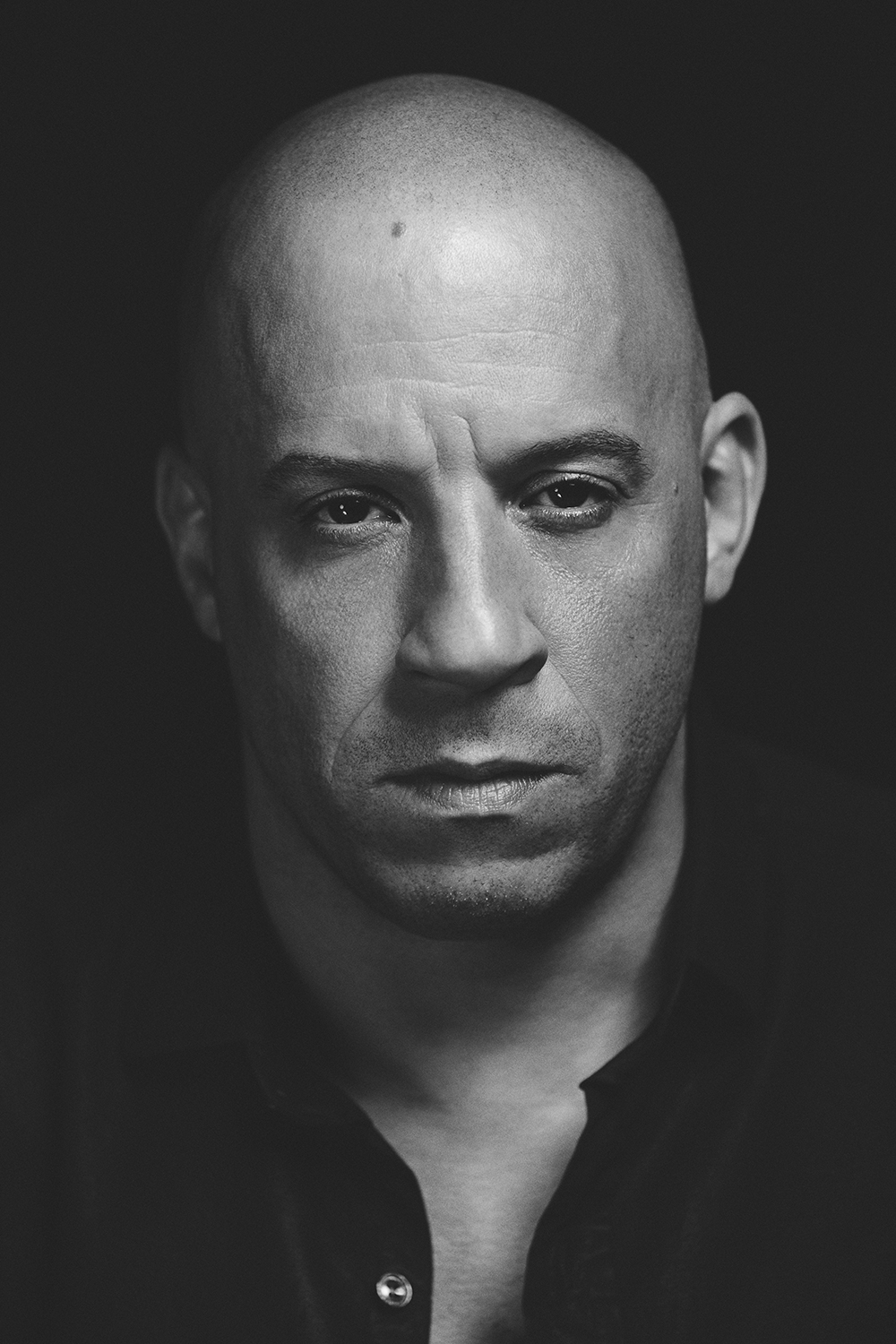 Vin Diesel who was seen in Xander cage with Deepika Padukone is all set to return for the 4th installment. This film was the Bollywood debut of Bollywood actor Deepika Padukone.
Diesel and The H Collective have also purchased full franchise rights from Revolution Studios. Revolution Studios retains its rights to the first three films.Joe Roth and Jeff Kirschenbaum will produce with Diesel, Samantha Vincent for One Race Films and The H Collective.
The H Collective CEO Nic Crawley said: "During my time at Paramount I was lucky to be involved in the development and distribution of xXx: Return of Xander Cage. The response from the Chinese box office was unprecedented. Bringing the next installment of the xXx franchise to The H Collective complements our diversified slate and mission to produce content for a global audience."
The shooting is slated to start in december.