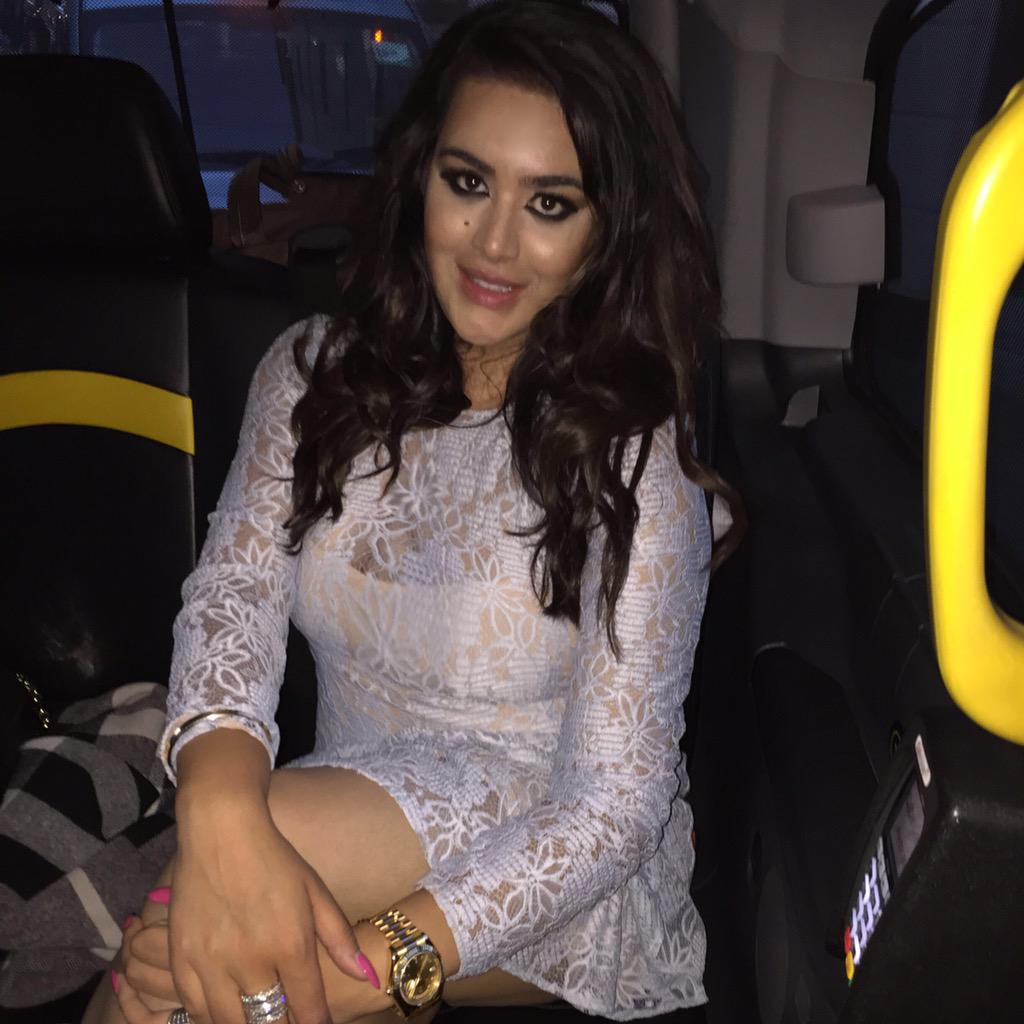 Bollywood actor Sanjay Dutt popularly known as Khalnayak or Deadly Dutt has enjoyed great success as a lead actor in genres ranging from romance to comedy and drama to action. A biopic is currently filming on the life of Dutt, in which Ranbir Kapoor portrays the title character.
Hiss daughter Trishala Dutt is also in limelight due to her pictures on social media. Her latest instagram post is too hot to handle……her body curves, style and fashion is really amazing. Trishala has huge fan base. Trishala recently post a picture of herself cladded in a white bikini. The moment she posted the picture, her fans went crazy with comments and likes and called her an ethereal beauty…..Have a look :
Here we have hot pics of her :
For more updates stay tuned to COB !!