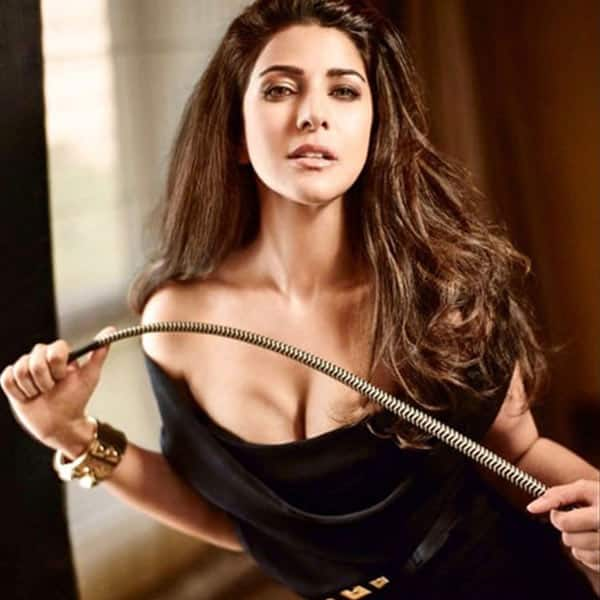 Nimrat Kaur recently shared her views on arts and said that art takes its inspiration from the real life. The Airlift fame recently got to share her opinions during preview of diamond boutique Zoya's new collection Pezzo D'Arte, a modern interpretation of classical Italian structures such as the Leaning Tower of Pisa, the Forum, the double helix staircase at the Vatican, Florence's baptistery, Sienna's cathedral and the Pantheon.
She said art — be it the performing arts or the design industry — always takes inspiration from real life, to make a statement. "Art always needs an inspiration – whether it's the society or political system we are living in today, or just the way life is around us. Art takes a lot of inspiration around us, and makes a statement by observing from life – be it performing arts or design," Nimrat told IANS via email.
In the work front she said What's next? "I haven't signed anything yet after 'The Test Case', but something is always brewing and the pipeline is always abuzz. So as and when I sign something, I'll definitely share it," said Nimrat, who likes dressing up. She says while she likes jewellery, she prefers to keep it minimal.
"I love traditional jewellery because it carries a value system and nostalgia. But having said that, the use and application of traditional jewellery is limited. So in day-to-day life, I only wear modern, minimalistic jewellery that I can wear with anything on the go," she said.
What she always wears is a 'kada'. "It is a religious symbol for me because I'm a Sikh and I wear it whenever I leave the house. I like to wear a watch and I have a collection of very old vintage and modern watches. I love vintage watches."
She entertained everyone with her performances in in American TV series Homeland and Wayward Pines. Her latest work in India was the web series The Test Case.