Bollywood and Cricket has been closely related from beginning and now events like IPL and other Keep linking cricket and Bollywood, But do you know that during the live matches there are some cricket superstitions that are practised by Bollywood stars? Obviously you don't know ! So read it all here!
Amitabh bachchan:
Big B never watches live matches, as he believes that if he enjoys live match, then Indian wickets will keep falling and India will lose the match. He gets updated about the scores by his family members.
Aamir Khan: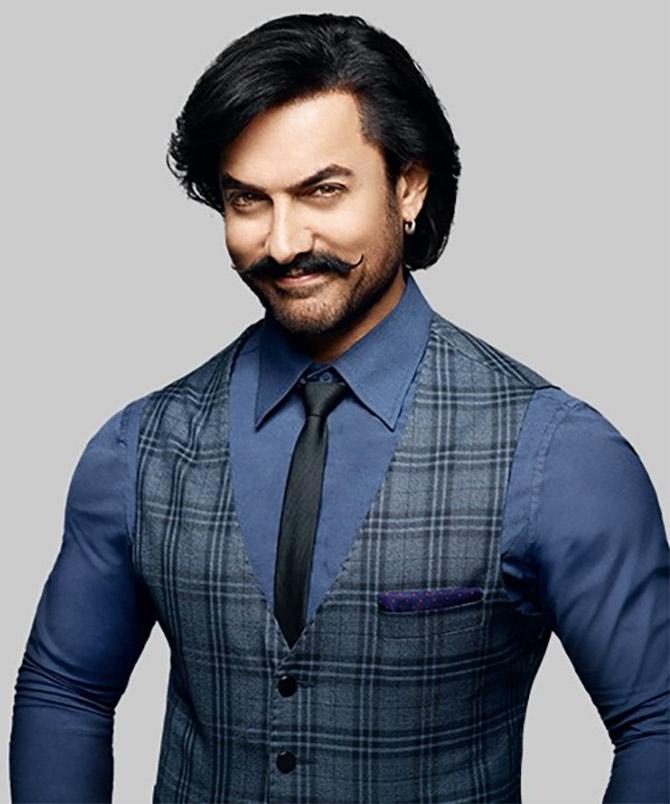 Aamir Khan's love for cricket is well known as he produced an epic cricket-drama film 'Lagaan' in 2001. You can also find Aamir enjoying a cricket match from the VIP box in a stadium. As far as cricket is concerned, Aamir (too) is very superstitious. He does not move from his seat at home during the entire match.
Sushant Singh Rajput :
Sushant Singh Rajput's favourite cricketer is Mahendra Singh Dhoni. That is why he faced no problems while portraying MSD's character in his bio-pic. Sushant always watches big matches, wearing an Indian team jersey.
Sidharth Malhotra:
 Sidharth always watches India's matches with his friends at home. Interestingly, they don't change their seating positions during a match.
Shilpa Shetty:
She co-owned the Rajasthan Royal IPL team, is very superstitious as far as cricket is concerned.the Bollywood actress has admitted that she wore two watches on the same wrist at every Rajasthan Royals game. Moreover, she keept her legs separate (and not crossed) whenever Rajasthan Royals were batting. Shilpa crossed her legs only when the other team batted.
Aditya Roy Kapoor:
Like other Bollywood actors, Kapoor is very superstitious and does not change his position when things are going well for India. Otherwise, he changes his position.