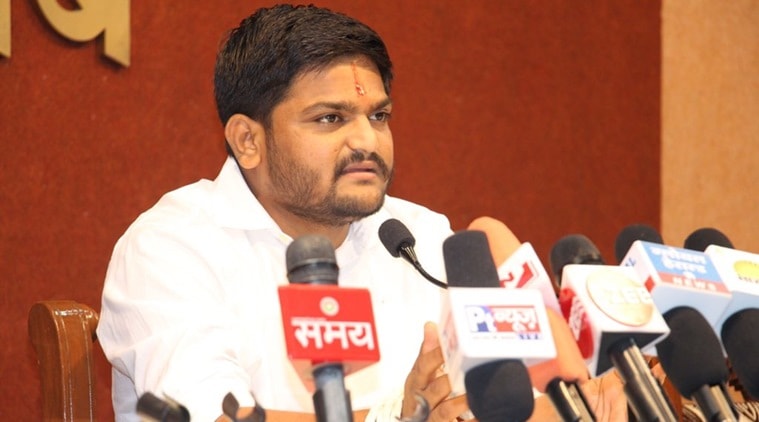 Recently Patidar leader Hardik Patel came out showing support to adult star and Bollywood actress Sunny Leone. He talked about how the country will never change if we keep on viewing Sunny as an adult actress and porn star.
"Why can't we view Sunny Leone as an actress on screen independent of her old image? What's the problem if we look at her the way we look at actresses Nargis, Sridevi, or Madhuri Dixit. If our thinking is such that we still want to see Sunny Leone on the basis of her old image (as a porn star), then this country can never change," Patel said while responding to a query on his views on the actress during a press conference here.
He also expressed his concerns on the upcoming election of 2019 and said, "The way the BJP leader B S Yeddyurappa was given the opportunity by Karnataka governor to form government despite lacking numbers, it appears that preparations are on to discard the Constitution in the country."
Responding to a query, Patel said the BJP was "greedy" for power. He expressed apprehension that no elections would be held in the country after 2019 if Narendra Modi becomes Prime Minister again.