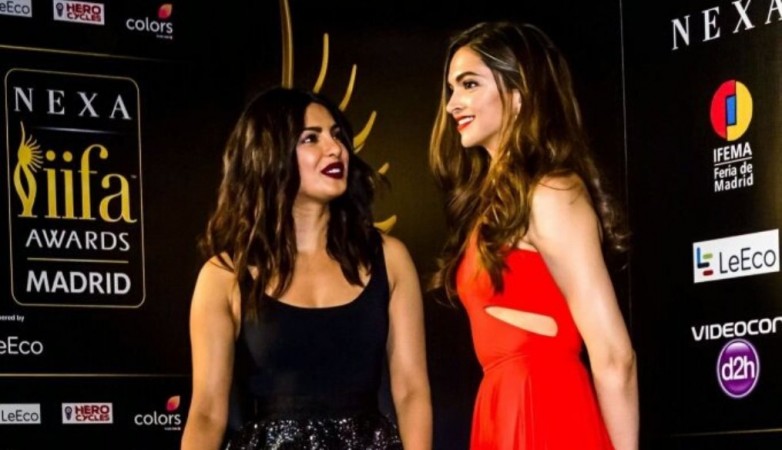 Padmaavat amidst controversies was the one of the successful films for the year, after lot of controversies and protest against the movie it was successful in making a mark on the minds of the viewers.
Deepika Padukone aka Padmaavati was paid 12 crore rupees as remuneration for her role in the movie and now there are claims that none other than Priyanka Chopra is being paid the same amount for her upcoming movie Bharat opposite Salman Khan in Ali Abbas Zafar directorial.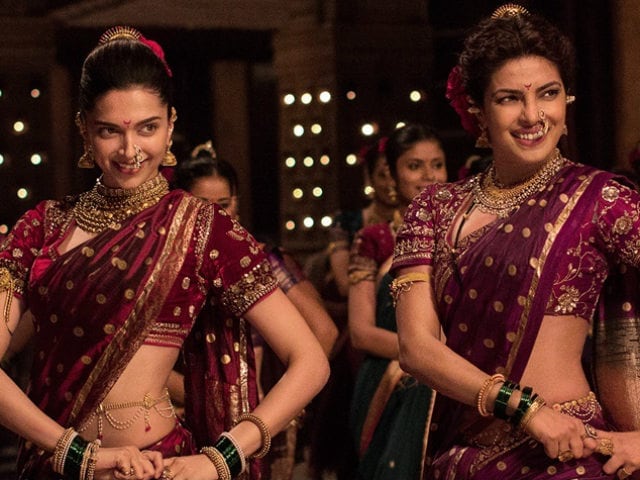 Deepika is the highest paid female star of the bollywood and she accepted it in BFF's with Vogue that she was paid more than her male stars Ranveer and Shahid in Padmaavat. Priyanka Chopra commanding the same remuneration, it seems that both the actors are the highest paid.
Priyanka had said in an interview to BBC that she does not like being paid 'less than the boys'. Priyanka had said that she was once offered 5% of what was being paid to the male co-star.Bharat is the remake of the South Korean film Ode to my Father.
Check circle of bollywood for more!