This republic day is going to be a very big because not two or three but four films are going to hit the theaters on that day. They are Manikarnika, Cheat India and Thackeray and Super 30 of Hrithik Roshan.
Sanjay raut who produced Thackrey told the dail"I can't stop other filmmakers from releasing their films on the same weekend, but no matter how many films come up against us, the country is waiting for Thackeray. Nawazuddin Siddiqui has played him extremely well and while people are aware that Balasaheb was a politician, cartoonist and an orator, we are showcasing his rise from a common man to a superman which makes for interesting viewing. We were the first to announce the release and I'm not going to shift the date come what may."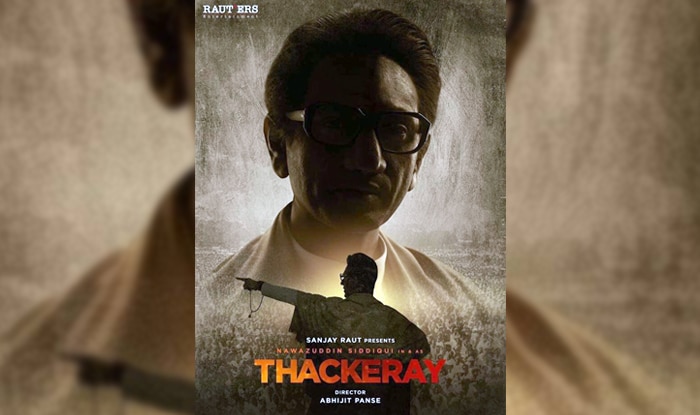 The producer of Manikarnika also shared his views and said that  I don't know about any clashes nor do I want to comment on them. January 25 is an apt date for us which is why we have zeroed in on it. I'm not worried about the competition." As for Tanuj Garg, the co-producer of Cheat India,  "Our title and theme organically lend themselves to the Republic Day weekend."
Super 30 has no views about the clash so will Hrithik Roshan look for another date to release the film.? Check circle of bollywood for more!