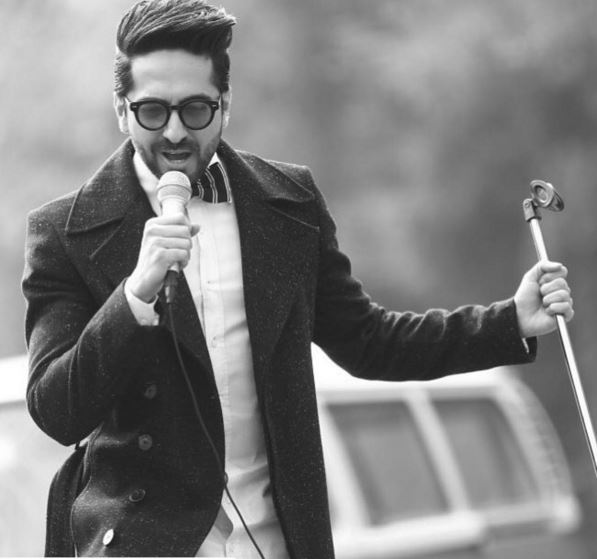 Ayushmann Khurana says that he has finally found his space after a long span of time of 6 years in B town. Currently the star is busy with the promotion of his film 'Badhaai ho'.
The actor said in the interview that this is the best time to be in the industry as an artiste as the scope for exploring films and roles is more than that it was in the past.What's more, these flilms make money too.
He is going to be in Andhadu in which he will seen playing the role of a pianist and it is directed by Sriram Raghavan and it is a thriller. The actor chose not to see any movie to potray the role of a blind rather he chose to go to a blind school.
This film also stars Radhika apte and Tabu. Check circle of bollywood for more!