The controversy of Nana Patekar and Tanushree Dutta got into media with a very attention with the passage of time.From Monica Bedi, Rahul Mahajan, Rahul Bhatt to the ongoing season's contestant Sreesanth – the makers have always tried and found contestants with a controversial past.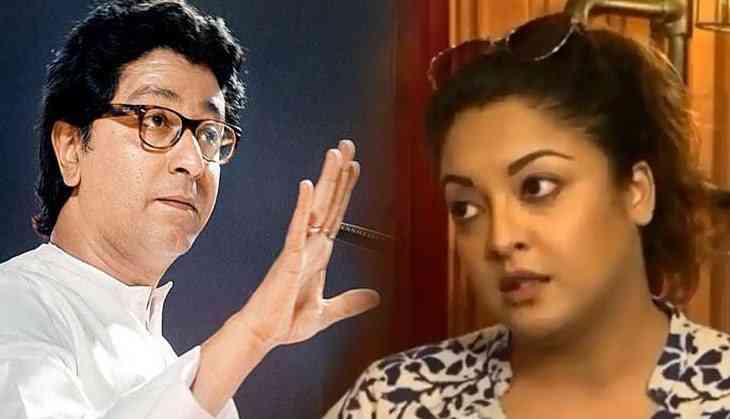 Bigg boss house is the center of controversies and the industry is taken aback by the charges of Tanushree Dutta that she has levies on Nana Patekar.The actress accused veteran actor Nana Patekar for sexually assaulting her 10 years ago during the shooting of an item song.
Tanushree said that Nana Patekar, choreographer Ganesh Acharya, director Rakesh Sarang and producer Sami Siddiqui were fabricating lies that the attack was an altercation between her and the media.
"It was a lie to cover up and justify the heinous nature of the attack. That lie is still being perpetrated. Do not fall for that and get distracted. I urge everyone to find old footage from archives and go through them. Also MNS is not just a party but an ideology like Al-Qaeda or ISIS (Islamic State of Iraq and Syria), they are a violent disruptive communal, intolerant ideology and anyone from any profession can pledge allegiance to it," Tanushree said in her statement on Monday evening.
MNS member Ameya Khopkar on Tuesday (October 2) rubbished Tanushree's accusations and said in an exclusive interview to India Today Television, "I had shared a clip of the incident where her car was attacked. In that clip, you can see that a few media representatives attacked her car after she had some argument with them. No MNS worker or leader can been seen because we were never there."
He added, "We did not want to react to her allegations, but she levelled attacks on Raj Thackeray, and thus we are reacting now. All her allegations against my party are baseless. Why did Tanushree remain silent for 10 years?"
Khopkar asserted, "MNS is a party that has always stood for the film industry people. MNS ran campaigns against Pakistani artists so that Indian artists get jobs and assignments. MNS will not tolerate such baseless allegations. If she is thinking of entering Big Boss (reality show) by leveling such allegations against MNS and [its] chief Raj Thackeray, then we will not allow Big Boss to run. We are not sending any legal notice to Tanushree as we don't want to help her in getting publicity."