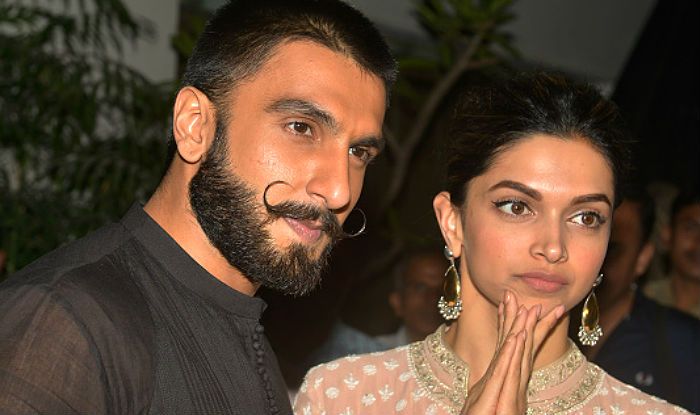 Padmaavat was a magnum opus of Sanjay Leela Bhansali proportions. It did equally mammoth business at the box office. But the film had to go through a lot to get a release. Many had issues with the story of the film. Many assumed Bhansali tarnished the image of Rani Padmavati in the film. Protests and mud-slinging later, the film got a limited release and became a winner at the box office.
There were some who had threatened to chop off Deepika's nose as well. Well, when Ranveer heard of it, he was so furious he wanted to do something about it.
Ranveer said, "I was infuriated. Saying that we're going to cut Deepika's nose… I was like, I am a mard yaar…(I am a man after all) You are provoking me. I was all set to respond till my team, seniors and my parents asked me to calm down. They told me 'you're going to make it worse and you're going to give them exactly what they want. Don't get into it'.  Now, in the retrospect, I think I made the right choice. Because why should I say something to them… they haven't even seen the movie? They are just a nuisance, making khokhla threats. Why should they get extra TV time on my account? And who are they? When the film came out, it was a super success and what happened to them… they fell off the face of the earth".
Well, both Ranveer and Deepika are true blue stars of the Hindi film industry. We just wish them more power and wisdom to deal with such criticism in the future!