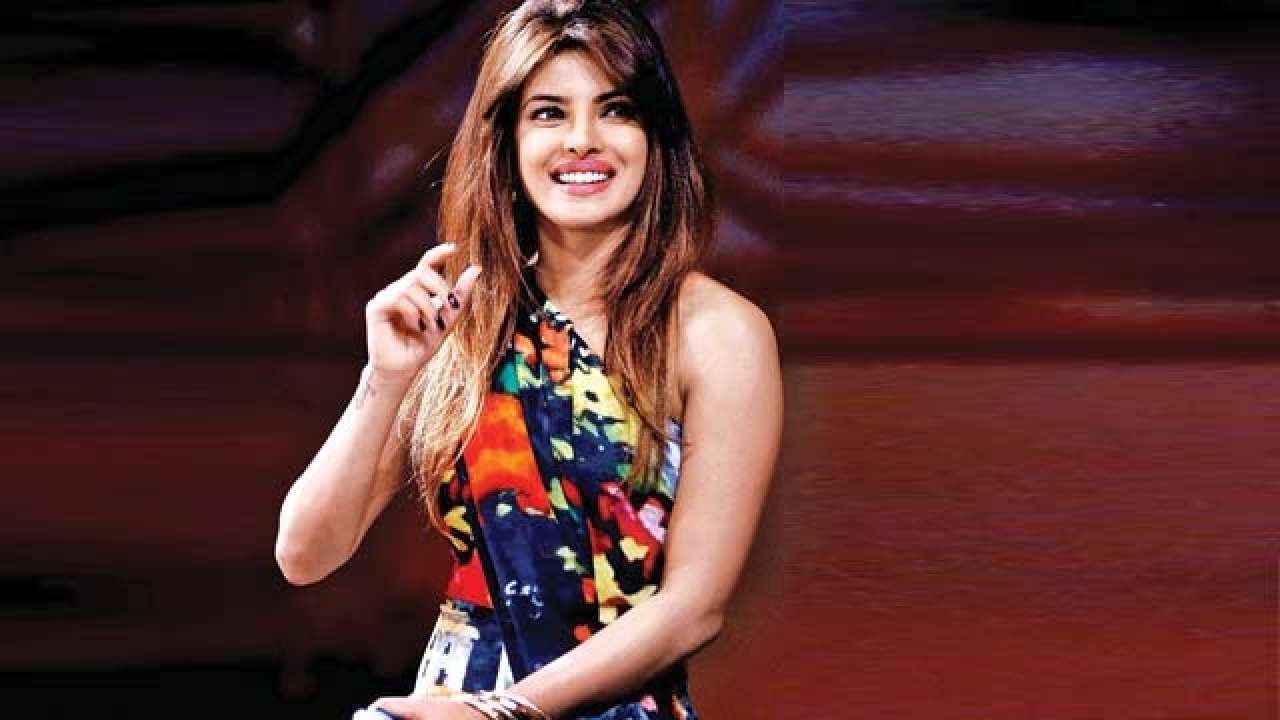 Success follows you if you work hard and this has been truly shown my none other than Priyanka Chopra who is now one of the most successful actress of bollywood. After being a singer and Filmmaker she is now ready to embark a new chapter which is Investment in Tech start up in Holborton school and  a coding education company, as well as in dating and social media app Bumble.
"A new chapter for me! I am so excited to partner with Bumble and Holberton School as an investor. I'm honoured to join two companies that strive to expand gender diversity in the tech space, and make a social impact for the greater good… let's do this," Priyanka tweeted on Thursday.
Her investments will skew heavily toward companies with an element of social impact, and companies founded by women. "I don't want to just be one of those people who's like, 'Yeah, I want to be on the tech bandwagon — how are they making so much money?' It's not about that," said Priyanka, who is engaged to American singer Nick Jonas, has been squeezing in meetings with start-up founders and lined up future investments in between her hectic schedules.
"Geeks are taking over the world. If they haven't already," said the Quantico star, who has joined the bandwagon of celebrities like Ashton Kutcher, Leonardo DiCaprio, who have invested in tech start-ups too. Priyanka said she did not yet know how many deals she would do or how much money she would invest, but she does plan on building a portfolio.
Check circle of bollywood for more!