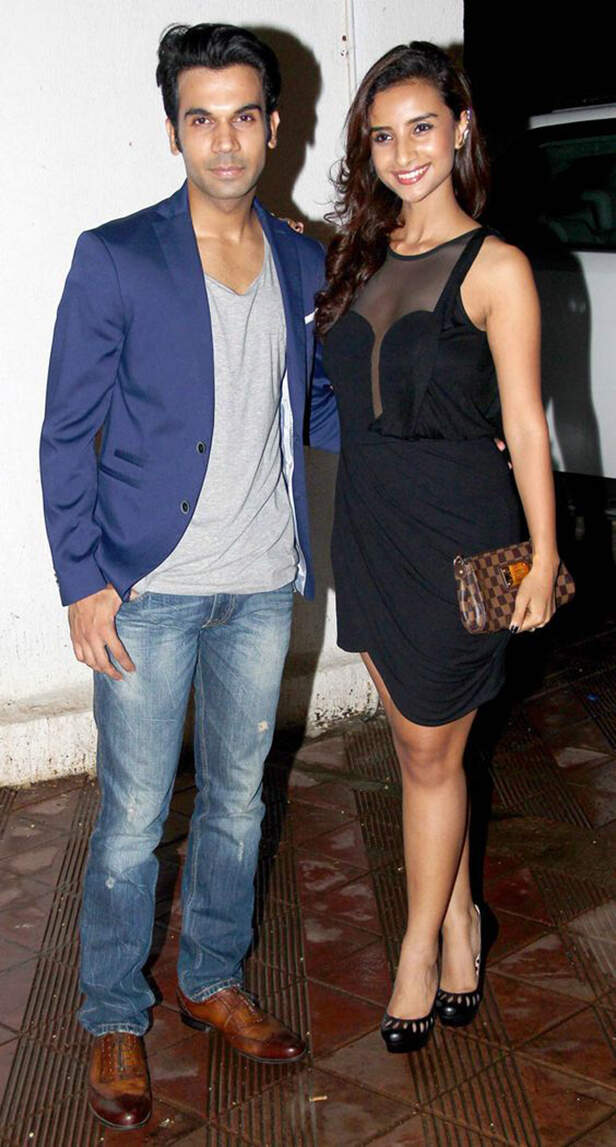 Actor Rajummar rao says that Patralekha is his best friend and they don't talk about kids and marriages."Patralekha is my best friend –we discuss cinema, we discuss acting or travelling. We're not discussing marriage or babies because we like the way we are," Rajkummar said in a statement. "When my mom first met Patralekha, she said that she's going to be the last girl I'm meeting," he added.
"I'm a hardcore romantic. My first crush was in Class 3 that apparently went on till Class 8 until she left the school," he added. During an appearance on TLC's "Midnight Misadventures with Mallika Dua", Rajkummar said he is a fun-loving person.
"Mostly audience have seen me portraying serious roles in most of my movies and that's why everyone thinks that I am like my characters too in real life. But in reality I am a fun loving person when I am around my bunch of people – friends and family," he said.