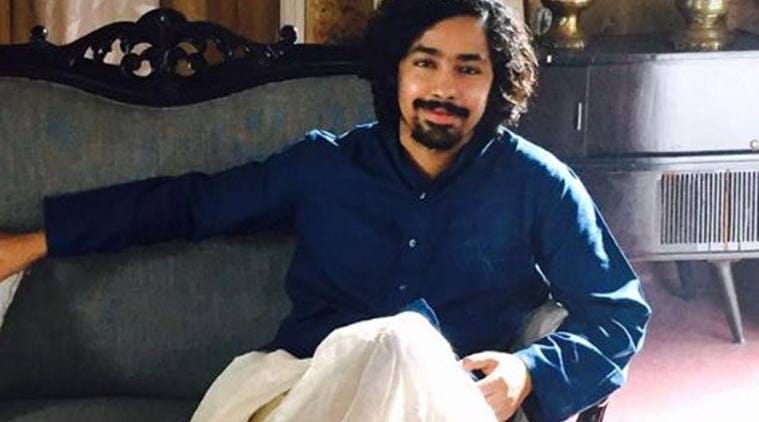 Riddhi Sen is just 20 and receiving a National award is not a small thing for and this is what gives him a courage to bag every role.
He will play the lead along with Kajol in Pradeep Sarkar's Helicopter which is a film that revolves around the relationship of a mother and a Son.Riddhi talks about why he was eager to do Helicopter Eela how winning the National Award (in the Best Actor category) inspires him more to do the work.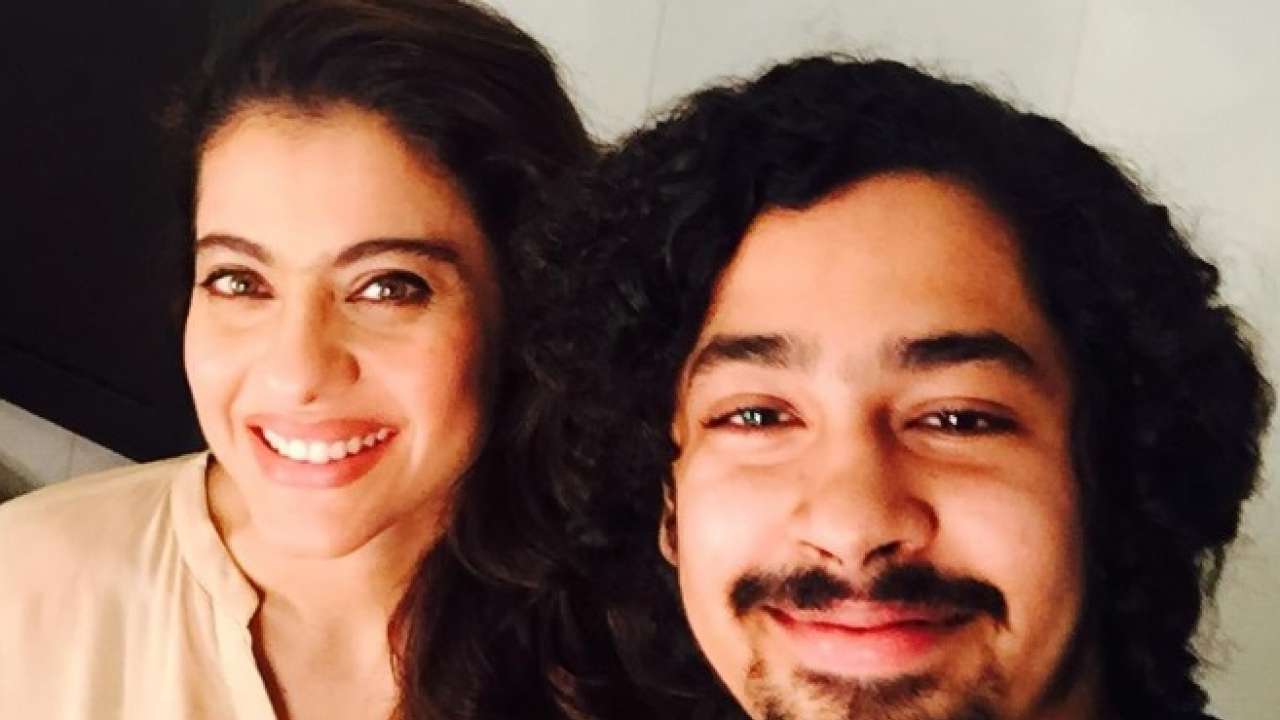 He tells how it was easy for him to bag the role of a transgender and he nailed it,Last year, you won a National Award in the Best Actor category at the age of 20 for the Bengali film Nagarkirtan. Having achieved that kind of recognition so early on in life?

"My mother always taught me that work hard is the only means to achieving one's ambitions. Acting is all I've known from my childhood," he saidI have a long way to go. The fact that I won a National Award right at the start of my career scares me, because i have a lot to learn and explore.