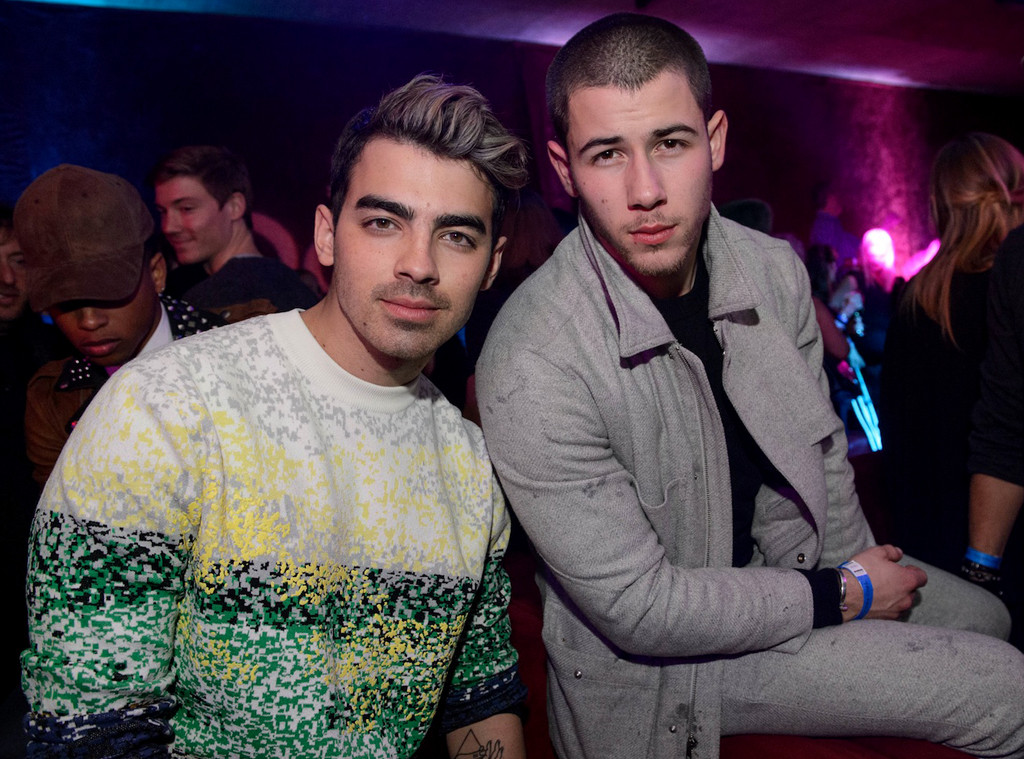 Although it has been a year that Sophie and Joe Jonas got married,the Jonas family will be preparing for the recently engaged, Priyanka Chopra and Nick Jonas' wedding first. Sources have now told US Weekly that the Quantico actress and the international singer are keen on tying the knot as soon as possible.
"The wedding is coming soon and they really want to blend wedding traditions from both of their cultures that are important to them. Priyanka is having a really good time planning the wedding because it's a mix of Indian and American styles and customs, which she knows so much about," an insider told the publication. "Nick and Priyanka can't wait to get married. They have amazing chemistry and can't wait to have kids," a source shared.
"She thinks it's incredibly sweet and romantic that Priyanka and Nick want to do things the traditional way and get married before they start trying for a baby. Sophie and Joe both get that the clock is ticking for Priyanka and Nick and they are being incredibly supportive," a source told media.