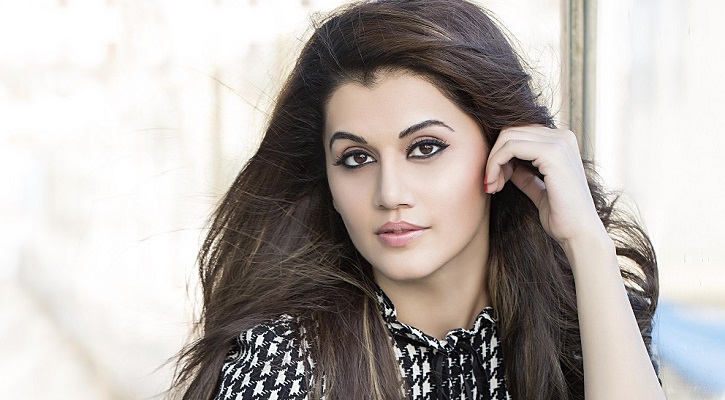 Bollywood actor Taapsee Pannu on Monday said she is glad that a #MeToo movement has finally started in India and that women are now coming out in the open to talk about it.
Speaking to a reporter, the 'Pink' star said, "I think it should have started then and when. I am happy that it has at least started; people are coming out in the open, talking about it and names being taken. I am happy it's happening."
Stay tuned to COB for more updates !!