With the #MeToo movement gaining momentum in India in the past few weeks, a new case emerged late on Monday evening. Producer-Writer, Vinta Nanda, has accused actor Alok Nath of sexually assaulting.
Speaking to a leading daily, she said, "I was motivated by Tanushree, seeing her speaking up I felt that I should also speak. Women, girls, and journalists who are speaking up against their predators, I have great admiration for them. If these girls hadn't come out in public, I wouldn't have gathered the guts to come out and speak up about it today."
She also explained how the environment has changed now and has become more favorable for the females. "The environment is very enabling now, it wasn't like this before, when I talked about it before, they told me to not talk about it. They said talking about it, you are harming yourself, even after that I gave an interview and told the whole story… When I posted about it today, the whole media and people of India took notice of it."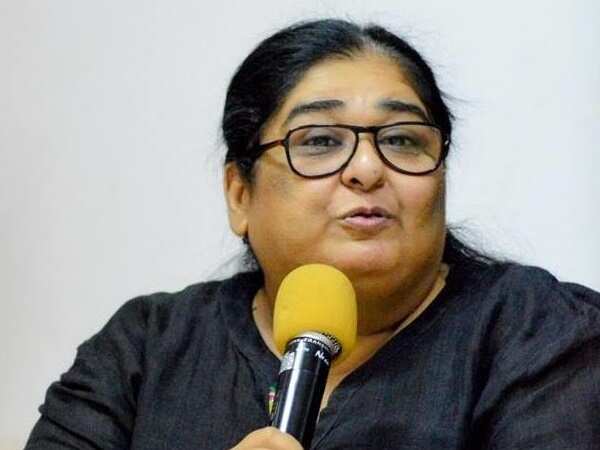 Alok Nath on the other hand denied all allegations levelled against him stating that he's neither denying nor agreeing to these accusations.
"It [rape] must have happened, but someone else would have done it. Well, I do not want to talk much about it or it will be stretched," he had said.