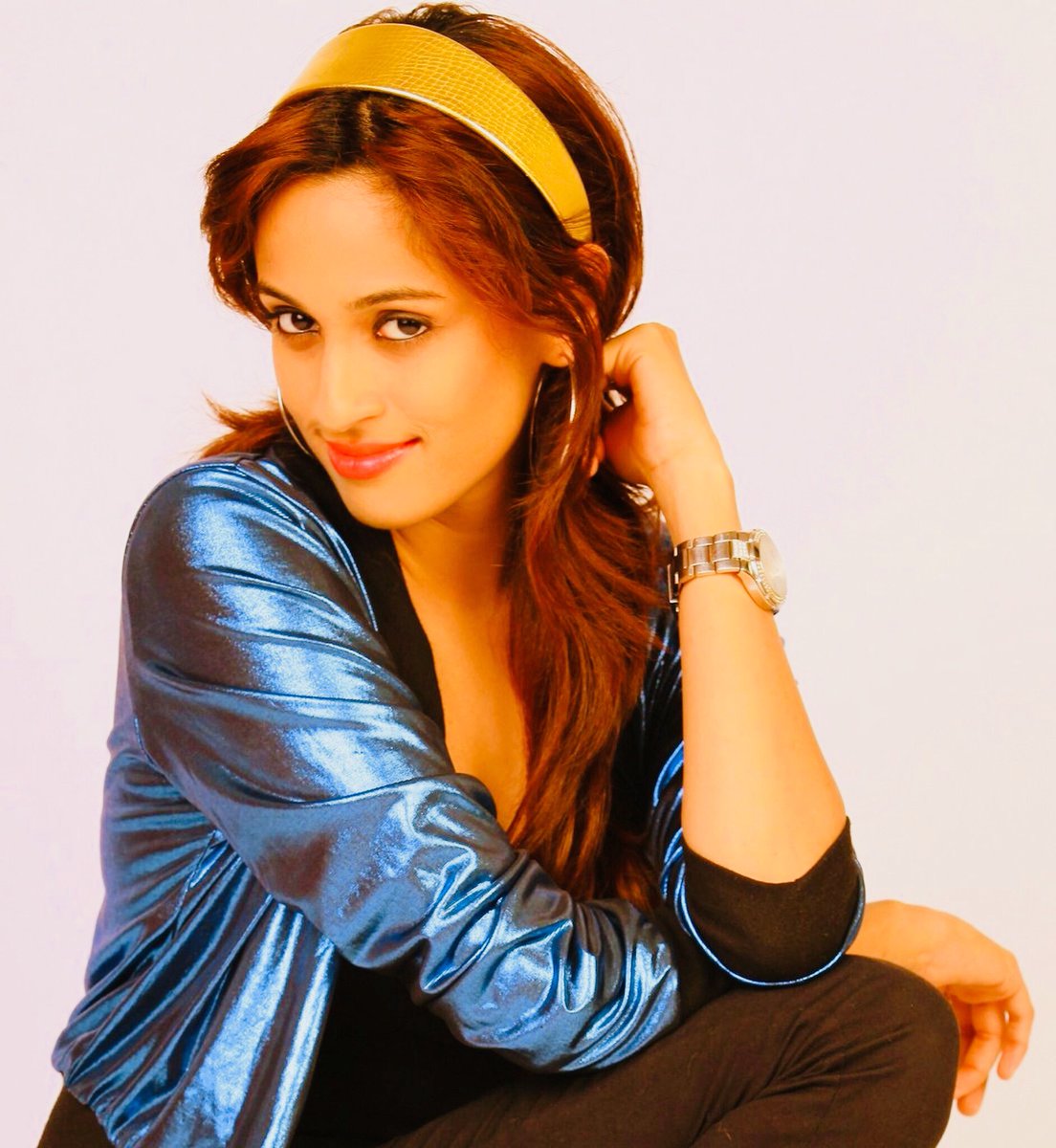 Bollywood playback vocalist Shweta Pandit, the grand-niece of Indian classical vocalist and Padma Vibhushan awardee Pandit Jasraj, called Anu Malik out on his inappropriate behaviour towards he. More women have come forward to accuse the Bollywood music composer of sexual harassment.
In her alleged encounter with Malik, she recalled that the composer "rubbed his body" against her and when she expressed shock at his behavior, he apologized meekly."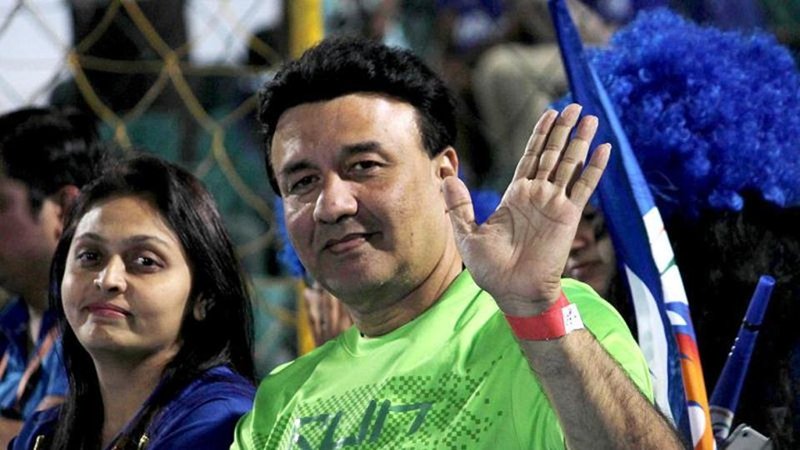 Lyricist Sameer Anjaan took to Twitter to support Anu Malik. Sameer said, "I knew Shweta's entire family and she would often request me to arrange a meeting with Anuji. The day she came to his studio with her mother, I was there as we were working on a song. When Anuji asked her to sing, she requested if they could go to another room. But Anuji said, it's better if everyone in the studio listens, too. After listening to her sing, he said, 'Beta, I like your voice, but we have singers at the moment. If there's an opportunity in the future, I will call you'."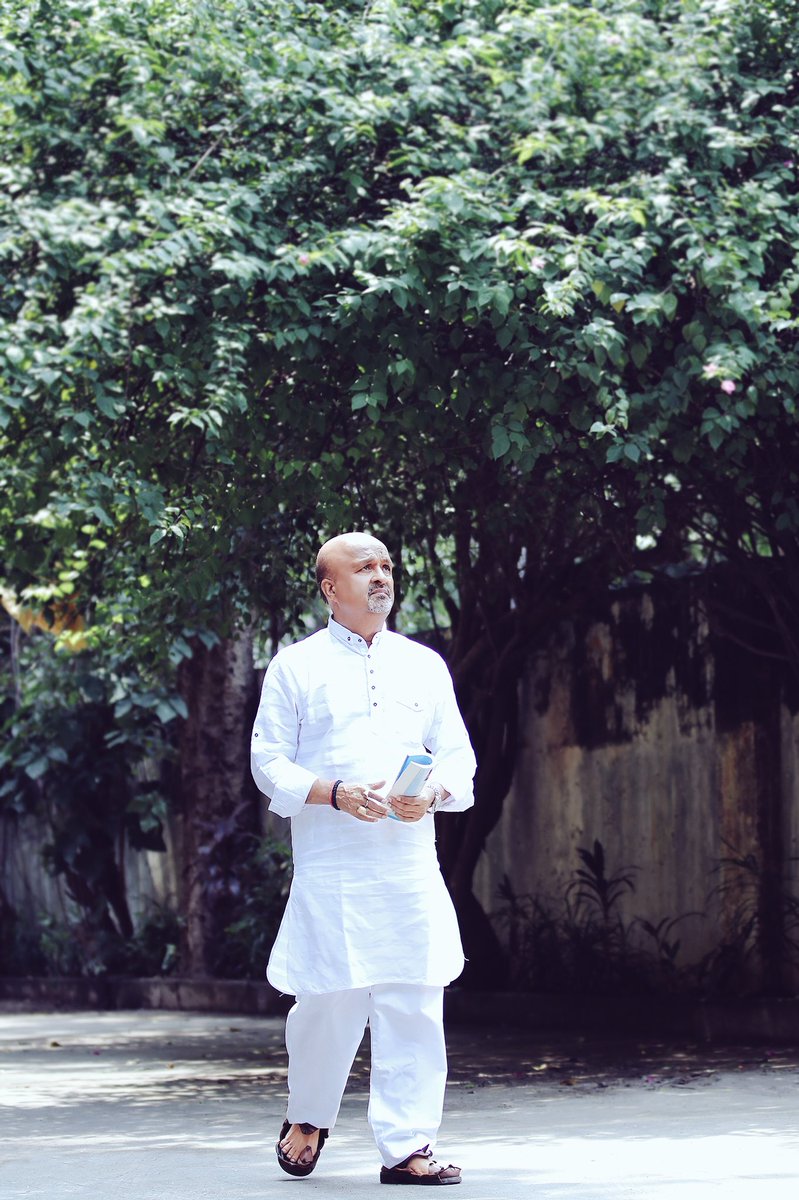 Sameer added, "I'm amazed with the allegations that she has levelled on Anuji after 15 years! Just imagine, she was a 15-year-old girl back then, who came to the studio with her mom. How would anyone have the audacity to take her to another room in front of her mother? And even if we assume that he that he did, being a teenager, the first thing anyone would do is tell her mother immediately. What made her keep the truth under wraps foe 15 years?"
The lyricist feels that many people are taking undue advantage of the #metoo campaign. "I strongly feel for all those who have been subjected to any type of harassment. Jinke sath galat hua hai unhe aawaz uthaane ka poora haq hai ..Lekin media aur social media ka kaafi galat faayeda uthaaya ja raha h…Logon ne #metoo movement ka tamasha bana diya hai."
For more updates keep following COB !!!