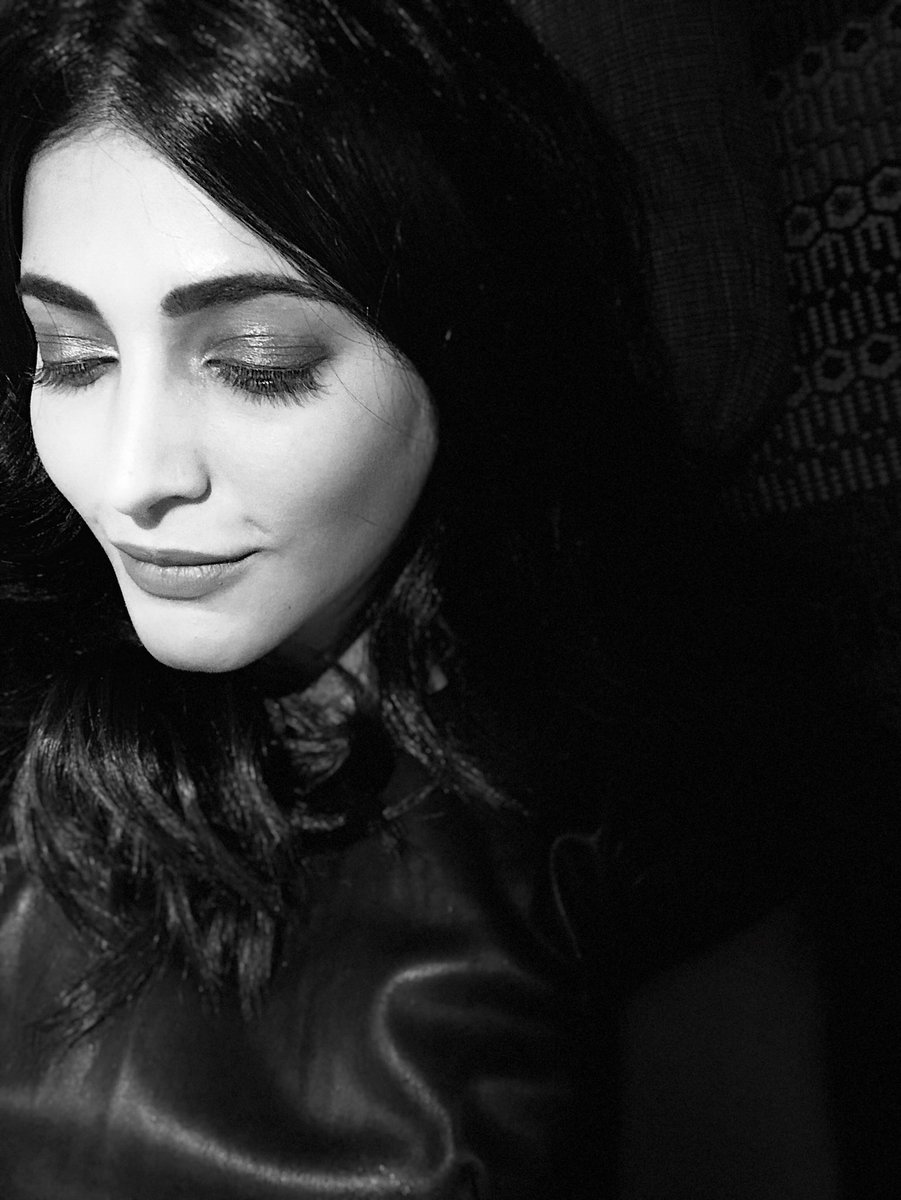 The daughter of actors Kamal Haasan and Sarika Thakur, Shruti Haasan is the recipient of several awards, including two Filmfare Awards South, and has established herself as one of the leading actresses of South Indian cinema.
She made her adult debut in the 2009 Bollywood film Luck. She is also an established playback singer. She has received nominations for the Filmfare Award for Best Female Playback Singer – Tamil.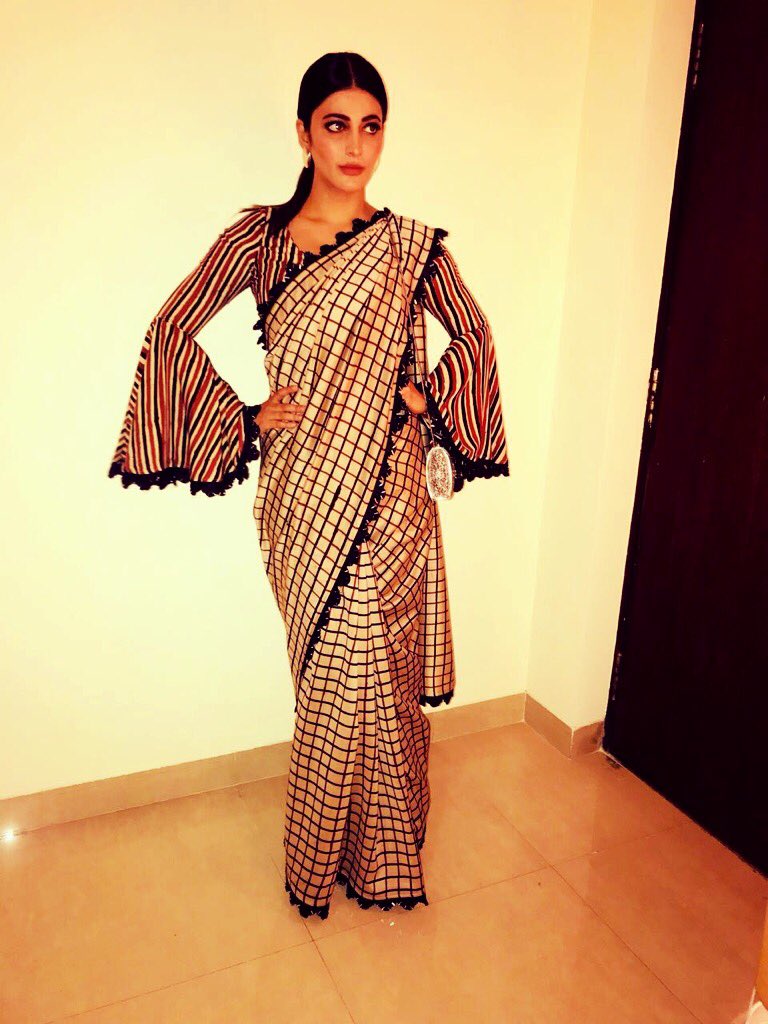 She will star opposite Vidyut Jammwal in an as-yet untitled film from Mahesh Manjrekar. She will also collaborate with her father on the trilingual adventure film Sabaash Naidu, a spin-off involving one of the characters in the 2008 film Dasavathaaram.
Shruti shares, "I have always been a fan of Mahesh Manjrekar's work. I like the way he tells his stories. He manages to focus on aspects of human beings and of society, which we don't often see in cinema. I chose to do his film because I have a solid role. Women always have a strong role to play in our lives."
Shruti reveals, "In the beginning, like everybody else, I was trying to find my feet and trying to figure out where I fit in. I think that was a mistake and now, I revel in the fact that I am truly a unique artistic spirit and have my own way a unique artistic spirit and have my own way of showing it. I am very bad at schmoozing and I'm not overtly charming in social situations. Yes, I am an industry insider because of my parents, but they too don't socialise too often. They have gone off the beaten path and done what they want. They are not at all concerned about being popular. Also, what I have realised is that life really is like being in high school. Then you have to choose if you are okay being the weird kid with a hoodie, who is sketching in the back of the classroom and yes I am okay being that kid (laughs!). There are probabably only one or two people in the business who I actually talk to."